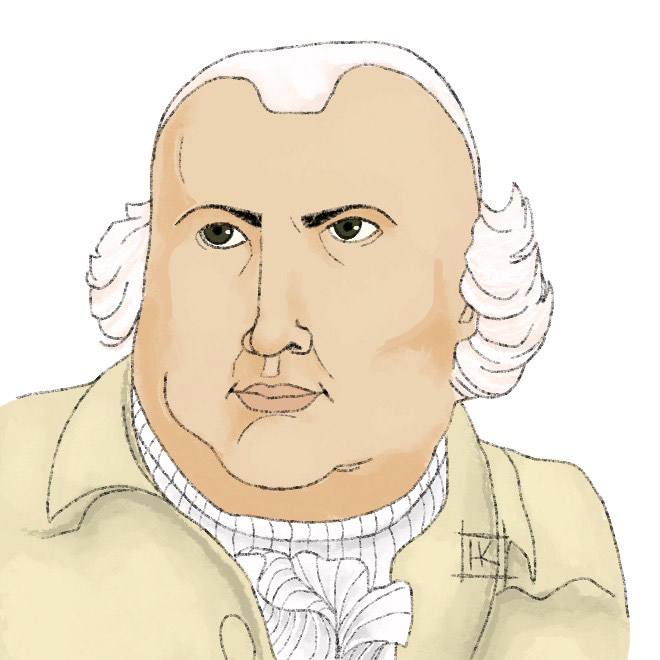 Robert Morris
May 4, 2020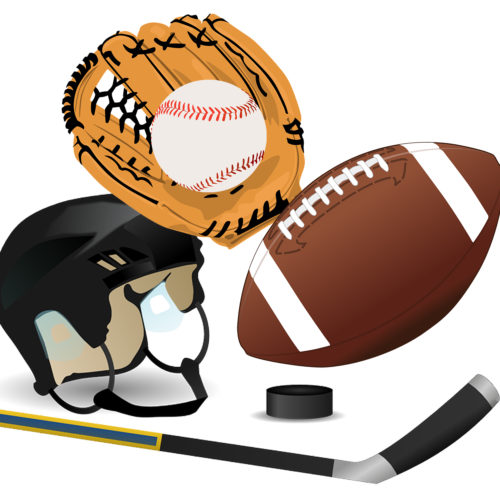 Sports Hiatus in Pittsburgh
May 18, 2020
God made only water, but man made wine.
– Victor Hugo, 1856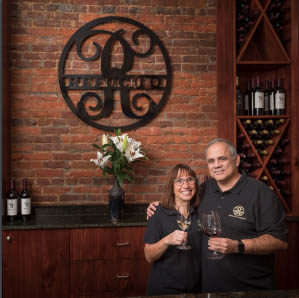 Dr. Juan Antonio and Cecilia Lora are passionate about making wine. The Westmorland County couple purchased five acres of a managed vineyard in the Mendoza province of Argentina in 2016. They opened the Refucilo Winery in the North Side of Pittsburgh in 2018.
Cecilia and Juan Antonio
Cecilia and Juan Antonio are originally from the Dominican Republic. They moved to the United States in 1986 for Juan to complete his medical studies as a gastroenterologist. "We moved to Pittsburgh in 1996, and [Juan] joined the gastroenterology practice of Dr. Robert De Jesus," says Cecilia. Dr. Juan works for Excela Health and Cecilia manages the winery. They live in Export, PA.
Always a wine lover, Dr. Lora started out with home winemaking. He even one a few awards in amateur competitions. Cecilia reveals that winning his first medal is what started his aspirations of owning a vineyard. "At first, he would go with a patient of his to collect grapes from a friend's vineyard, and later, he would buy grapes and juice in the Strip District."
The Mendoza Vineyard
On a trip celebrating their 25th wedding anniversary, the Loras visited the beautiful wine region of Mendoza in Argentina. This region accounts for nearly two-thirds of the country's entire wine production. At the time, there were no plans for purchasing a vineyard. However, Dr. Lora discovered something that could make his dreams come true; he learned about managed vineyards in Mendoza. The concept is to have a management company conduct the day-to-day business of owning a vineyard. Their trained staff would handle planting, maintenance, and even the sale of grapes to a winery.
Soon after, Dr. Lora's dream came true. "In summer of 2016, we decided to visit two [managed vineyards]: The Vines and Casa de Uco. We chose Casa de Uco because we agreed with their philosophy in wine making, which is to have their wines be a true reflection of the terroir, so we bought five acres in Casa de Uco," Cecilia explains.
Refucilo Winery
The Loras opened their winery on December 15, 2018. They named it Refucilo, meaning "lightning," in honor of Dr. Lora's late uncle, who was passionate about sailing and wine. "I have wonderful memories of cruising with him in Caribbean waters on his sailboat Refucilo," Dr. Lora recounts.
Refucilo Wine is made and bottled in Argentina from their Mendoza vineyard grapes. They stock a variety of wines that may be purchased by the glass, bottle, and case (wine list below). Tapas are available to pair with the wines. Cecilia shares that "people who come to our winery always enjoy our wines and our ambiance. We also serve tapas, small bites, to complement the wine tasting. We offer live music twice a month. During the summer and while weather permits, our customers enjoy our back patio. We don't take reservations because we're a small place. We always strive to provide the best service to our customers."
By Janice Lane Palko