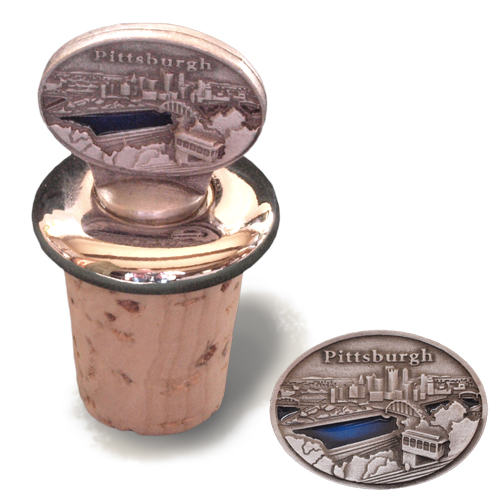 Pittsburgh Wine Stopper
April 18, 2017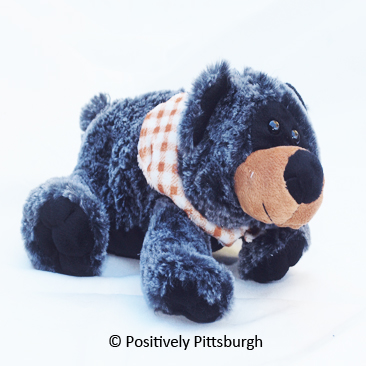 Plush Laying Bear
April 18, 2017
United States of America Ornament
$12.95
Gaining our independence in 1776, the United States remains a beacon of hope and freedom for the world at large. Jameston was the first American settlement, with a meager 38 of 104 pilgrims surviving the first winter; however, such large obstacles molded the foundation of a strong and successful America. From that point forward, the young nation multiplied and prospered into the original 13 colonies, and led a successful rebellion against Britain starting in 1775 and ending in 1783. The United States has certainly expanded since its early days, now with 50 states and over 318 million inhabitants. From sea to shining sea, Maine to New Mexico, the diversity of each culture, religion, and tradition fuses together to create the great "Melting Pot" that grants each proud citizen "life, liberty, and the pursuit of happiness".
---
Measures 3.25″W x 2.5″H
---
Check out
Tom Pollard Designs
for a selection of over 200 ornaments!
---
SKU: 06-31
Share