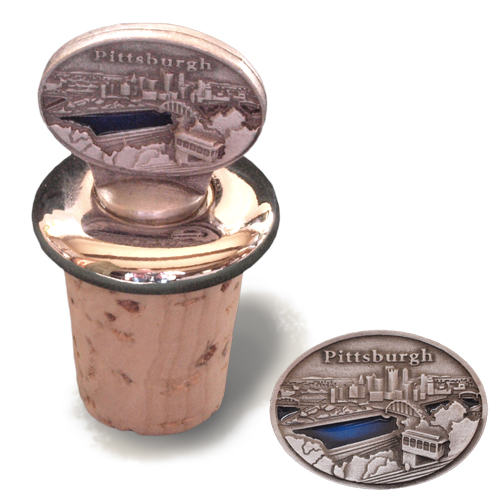 Pittsburgh Wine Stopper
April 18, 2017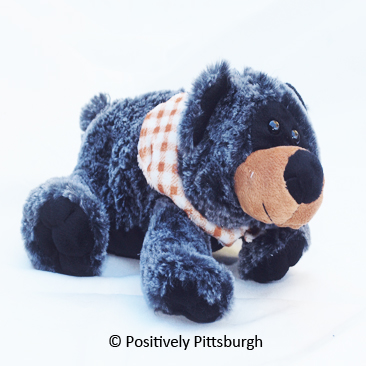 Plush Laying Bear
April 18, 2017
PNC Park Ornament
$12.95
PNC Park is a beautiful riverfront ballpark and is the fifth home of the Pittsburgh Pirates baseball team. Located on the North Shore of Pittsburgh along the Allegheny River, PNC Park offers beautiful views of the Pittsburgh skyline as well as the riverboats that go by. When the crowd screams "Raise the Jolly Roger!" the field shoots off a spectacular show of fireworks for all the city to see. And although the stadium was built in 2001, it has a highly vintage feel to it due to the natural grass field, mason work, and steel truss work- there to remind older fans of Forbes Fields and the ballparks of yesteryear.
Pittsburgh Pirates fans and ballpark enthusiasts will love this keepsake ornament of PNC Park.
---
Measures 3″W x 2.5″H
---
Check out
Tom Pollard Designs
for a selection of over 200 ornaments!
---
SKU: 01-07
Share