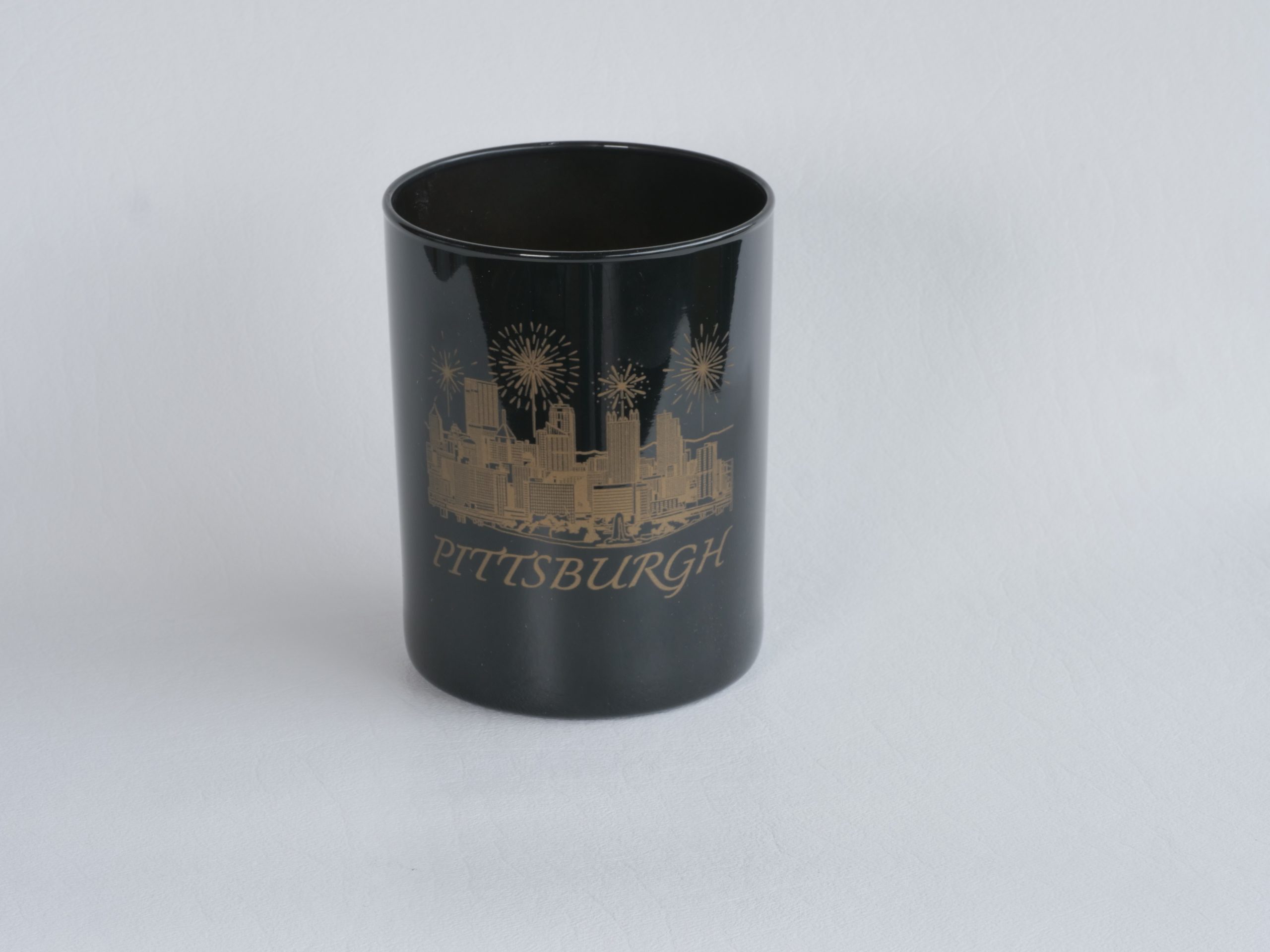 Golden City DOF Glass
September 3, 2021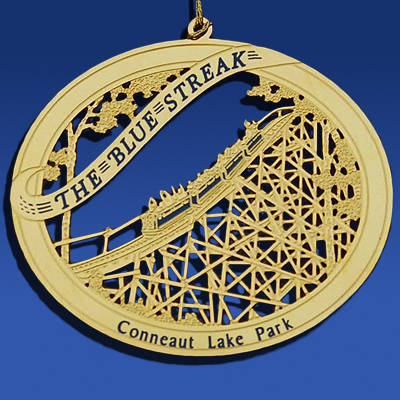 Conneaut Blue Streak
January 10, 2022
Pittsburgh Etched Glass Ornament
$12.95
This elegant glass ornament features the breathtaking Pittsburgh skyline from north of the city. This is sure to be a great addition to any Christmas tree for the holidays or just as an ornate decoration around the house.
---
Measures 3 5/8″W x 2 1/2″H x 3/16″D. 1/16″ Beveled edges – SKU: 01-22
Glass ornament is clear, image is darkened to see the design.
Share