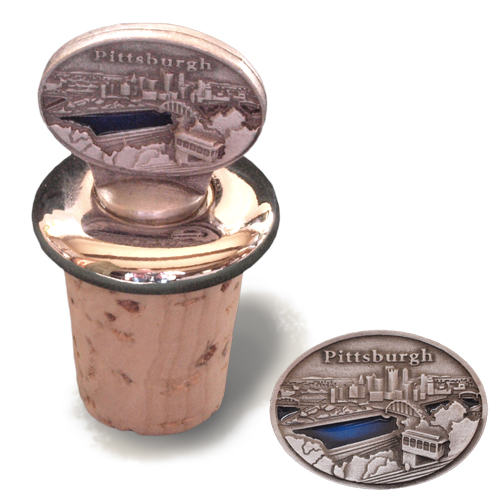 Pittsburgh Wine Stopper
April 18, 2017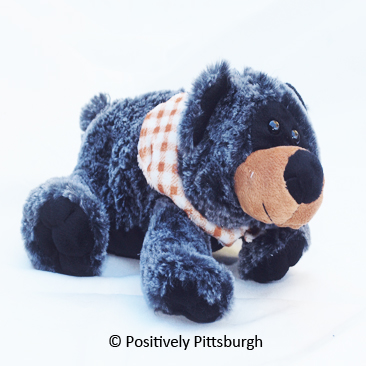 Plush Laying Bear
April 18, 2017
Pennsylvania Ornament
$18.95
The Keystone State
Pennsylvania is known as "The Keystone State" for its central location among the original 13 colonies, as well as being home to many major cities and towns including Pittsburgh and Philadelphia. The founder of the state, Quaker William Penn, is known for his defense of religious freedom–which was quite radical in his day and age . Pennsylvania played a role in the creation of the United States government, as the U.S. Constitution was written in Philadelphia. Today, the "City of Brotherly Love" features the Liberty Bell and the home of Betsy Ross. Pittsburgh also carries a fascinating history as it is home to the iconic sports teams of the Steelers, Penguins, and Pirates, as well as a bursting cultural and technology scene.
This ornament is a wonderful keepsake for Pennsylvania residents or tourists who want to remember their visit to this special state.
---
Measures 3.25″W x 3″H
---
Check out
Tom Pollard Designs
for a selection of over 200 ornaments!
---
SKU: 12-17
Share