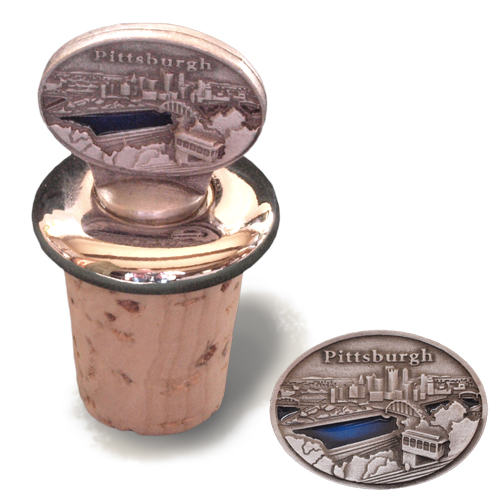 Pittsburgh Wine Stopper
April 18, 2017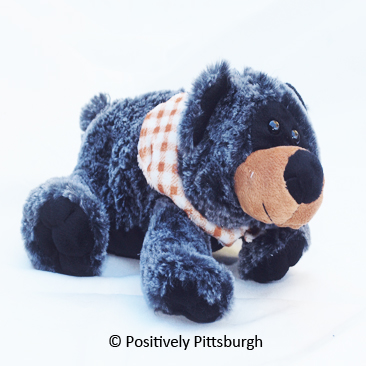 Plush Laying Bear
April 18, 2017
Kaufmann's Clock Ornament
$12.95
The Kaufmann's clock, bordering Fifth Avenue and Smithfield Street, is an iconic landmark for Pittsburghers and has been a popular meeting place for many years. Everyone from the daily lunchtime crowd to the best of friends have asked to "Meet me under the Kaufmann's clock", making it a hot spot for "get-togethers" at the local restaurant, Tic Toc. Other than the common lunch date, children would often find their way down to the clock (with their parents of course) during the holiday season when Santa Claus would make an appearance. Although Kaufmann's was bought by Macy's and eventually left this building in 2015, the clock will remain an iconic landmark of Pittsburgh well into the future.
This ornament is the ideal gift for anyone who has met "under the clock" and is a lovely way to keep this landmark alive for generations to come.
---
Measures 2.5″W x 3″H
---
Check out
Tom Pollard Designs
for a selection of over 200 ornaments!
---
SKU: 01-04
Share