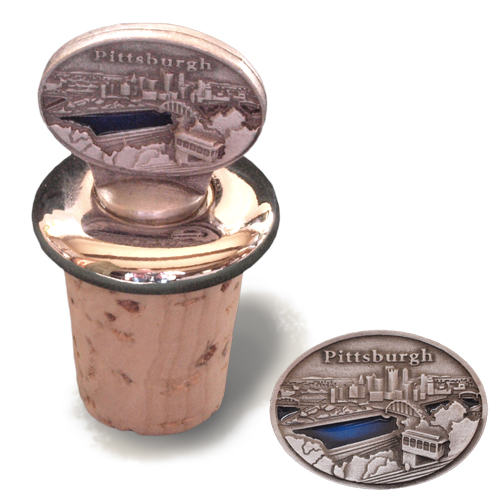 Pittsburgh Wine Stopper
April 18, 2017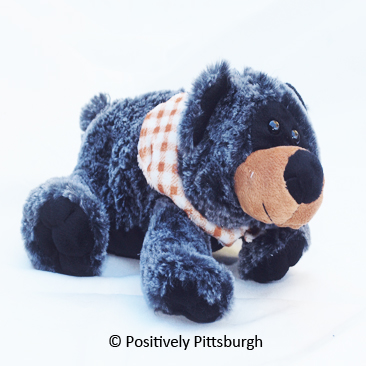 Plush Laying Bear
April 18, 2017
Blitzburgh Ornament
$12.95
Football Fun
A Blitzburgher's true loves are football and beer. Luckily, whether they are huddled around a TV or crowded into Heinz Field, these fans get to enjoy both. Each season, Blitzburghers religiously don their Steelers gear and head down to one of the many Pittsburgh bars and restaurants to watch the game. With this ornament, you are able to relive the excitement and camaraderie of "Blitzburgh".
Buy a Blitzburgh ornament today for your Steelers fanatic or fellow "Blitzburgher" to commemorate Pittsburgh football!
---
Measures 2.75″W x 3″H
---
Check out
Tom Pollard Designs
for a selection of over 200 ornaments!
---
SKU: 01-13
Share