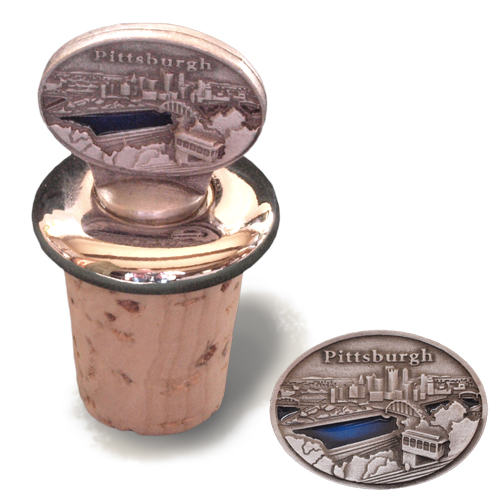 Pittsburgh Wine Stopper
April 18, 2017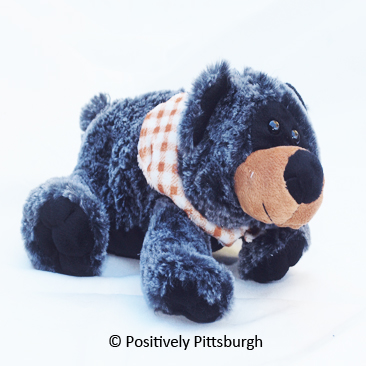 Plush Laying Bear
April 18, 2017
Allegheny County Courthouse Ornament
$12.95
The Allegheny County Courthouse is located on Grant Street between Fifth and Forbes Avenues, and has an extensive history. With construction starting in 1884, the courthouse was finally finished in 1886, with Henry Hobson Richardson as the architect. Sadly, Richardson passed away before the building was finished. However, his artistic genius is forever remembered with the beautiful design of the courthouse. Featuring an interior courtyard and large granite blocks, visitors are even able to see a large arch that was connected to the former prison, known as "The Bridge of Sighs".
---
Measures 3″W x 2.5″H
---
Check out
Tom Pollard Designs
for a selection of over 200 ornaments!
---
SKU: 01-11
Share