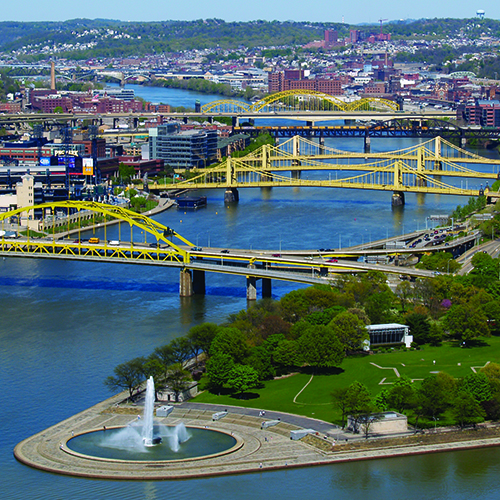 Ten Great Scenic Views of Pittsburgh
November 24, 2014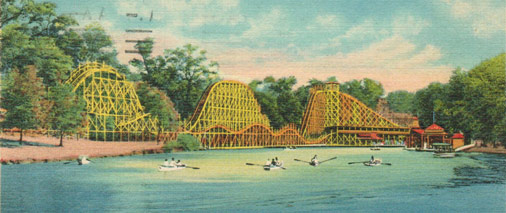 West View Park
November 24, 2014
I've always enjoyed my neighborhood. A few years ago, I began to notice many improvements within the area, and realized that the Brighton Heights Citizens Federation was largely behind them. The BHCF has impacted Brighton Heights in the same way that other good civic organizations have added value to the neighborhoods they represent. I decided to attend one of their monthly meetings to show my support for all they've done. While at the meeting, I discovered they were interested in more than just my "verbal" support. They needed people to volunteer time and energy for different activities in order to be successful.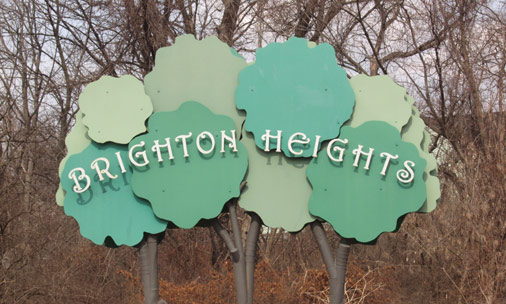 OK, so there are two kinds of folks in my community: those who volunteer and those who have "other things to do." It seemed that I fell into the latter category. I could tell you about all the good things I do, and all the great reasons I have for not volunteering, but when you go to a meeting to just say "thanks," it's hard to say you don't have any time to help out. They were asking for assistance with planting flowers in the spring, so I volunteered to help. It was February. I figured by the time May flower planting came around, there would be plenty of volunteers. After all, May was a long three months away.
Volunteering
Two days before the scheduled planting, I received a reminder call from Sue, the lady in charge, asking if I was still planning to show up for the event.
"Of course I'll be there. It's on my calendar," I replied.
When I arrived as promised at the BHCF office, I joined twenty neighbors picking out the tools needed for the chores at hand. My group walked about a hundred yards to the corner of Rte. 65 and Termon Ave. Extension, where work had begun preparing the flowerbeds. It was fun talking with neighbors I don't see very often, and meeting other neighbors for the first time. The four hours passed quickly.
With the job finished, we started the walk back to Brighton Road. It was at that time I realized I had forgotten a shovel. When I went back to get it, I noticed a little section of the main flowerbed that still needed a few minutes of my attention. As I was finishing up, my daughter drove by and beeped the car horn. The grandkids waved with excitement.
In the weeks that passed, my grandkids told me how much they enjoyed watching the flowers grow. Somehow, they got the idea I planted those flowers all by myself. "Pappy's flowers," they called them. This was the perfect chance to explain to them about the importance of volunteering, but the words never came out.
Someday I'll have to explain to them that I was just part of a team.
Someday I'll do that. Yep.
By Tom Pollard