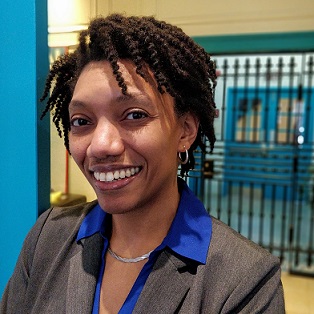 Getting to Know Joylette Portlock PhD & Sustainable Pittsburgh
October 17, 2019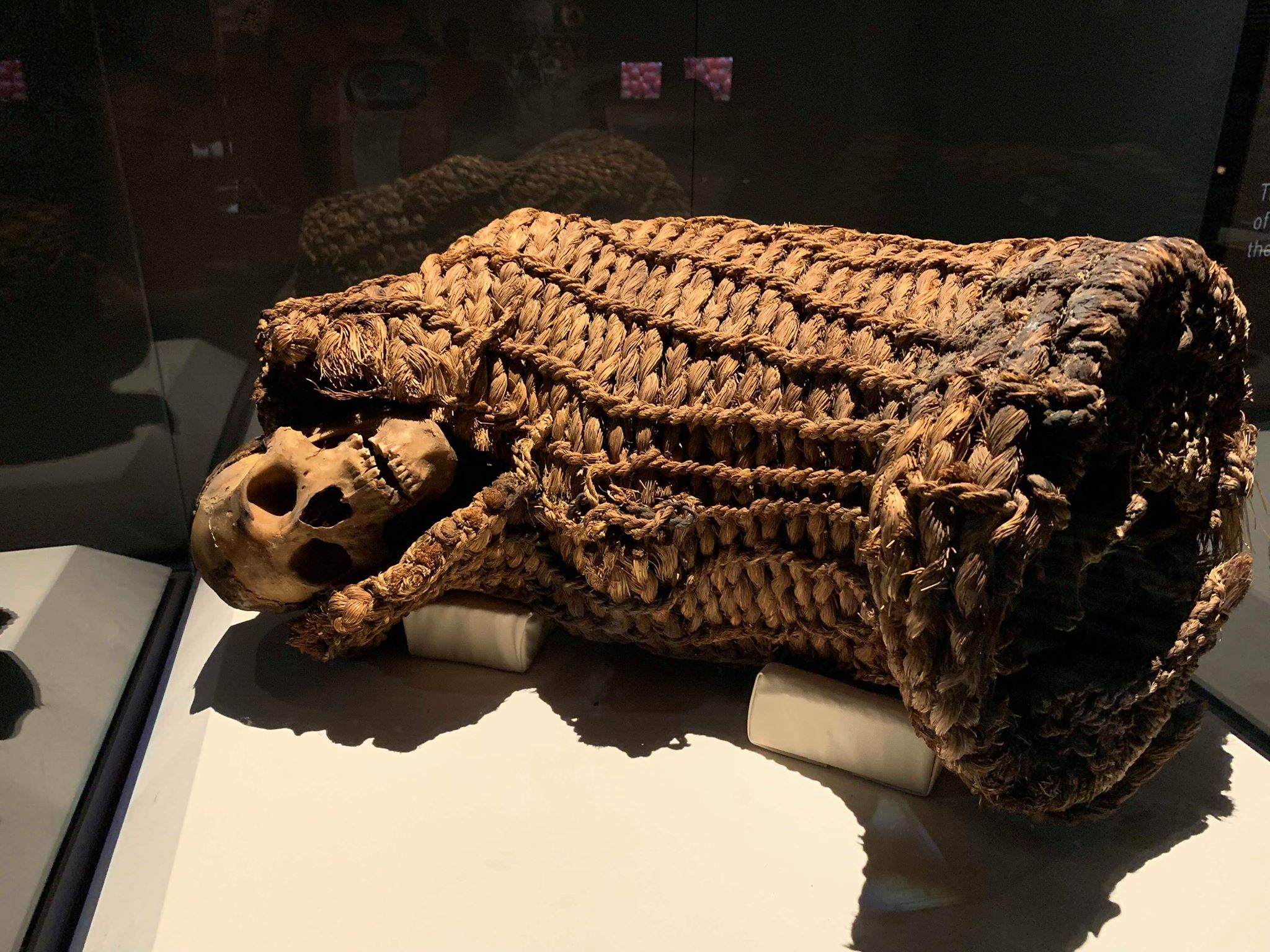 Explore the Mummies of the World
October 26, 2019
Presently, there are 26 quarterbacks in the NFL Hall of Fame from the modern era. Of those, six of them hail from our own backyard–more than any other place in the country.  Here are their stories.
Johnny Unitas: 1979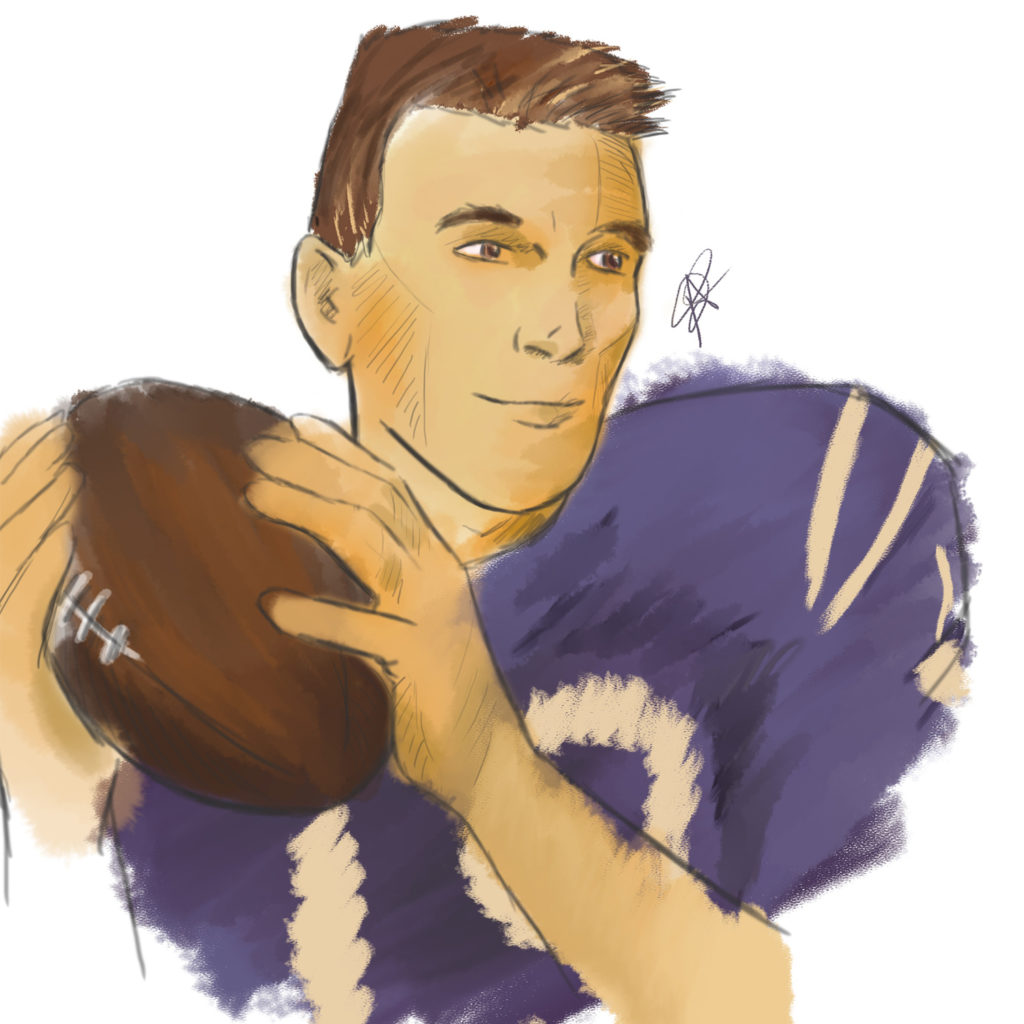 Johnny Unitas was born in Pittsburgh on May 7, 1933, to Leon and Helen. Ultimately raised by a single mother after the death of their father, Johnny and his three siblings grew up on Mt. Washington and attended St. Justin's High School. Unitas dreamed of becoming a professional quarterback as early as the age of 12. By the time he graduated high school, Unitas was recognized locally for his talent and offered a scholarship to the University of Pittsburgh. However, he failed the entrance exam, and ultimately accepted a scholarship to the University of Louisville.
While at Louisville, Unitas did well enough to be drafted by his home team in the ninth round of the 1955 NFL draft. Unfortunately for him, the Steelers were flush with quarterbacks, and released him without any preseason field time. At that point, it was too late for Unitas to be picked up by another team. But Johnny couldn't give up on football yet. He played semi-pro football for the Bloomfield Rams while working construction to support his family. By the start of the 1956-57 season, the Baltimore Colts picked up Unitas as a backup quarterback.
When the starting QB broke his leg that same season, Unitas took to the field, and began a 17-year career with the Colts. He only spent one year with the San Diego Chargers before retiring. During his legendary career, he won three NFL Championships and was named MVP each time. He also appeared in 10 Pro Bowls and was named the NFL Man of the Year in 1970. Unitas was inducted into the Hall of Fame in 1979. He died September 11, 2002, at the age of 69.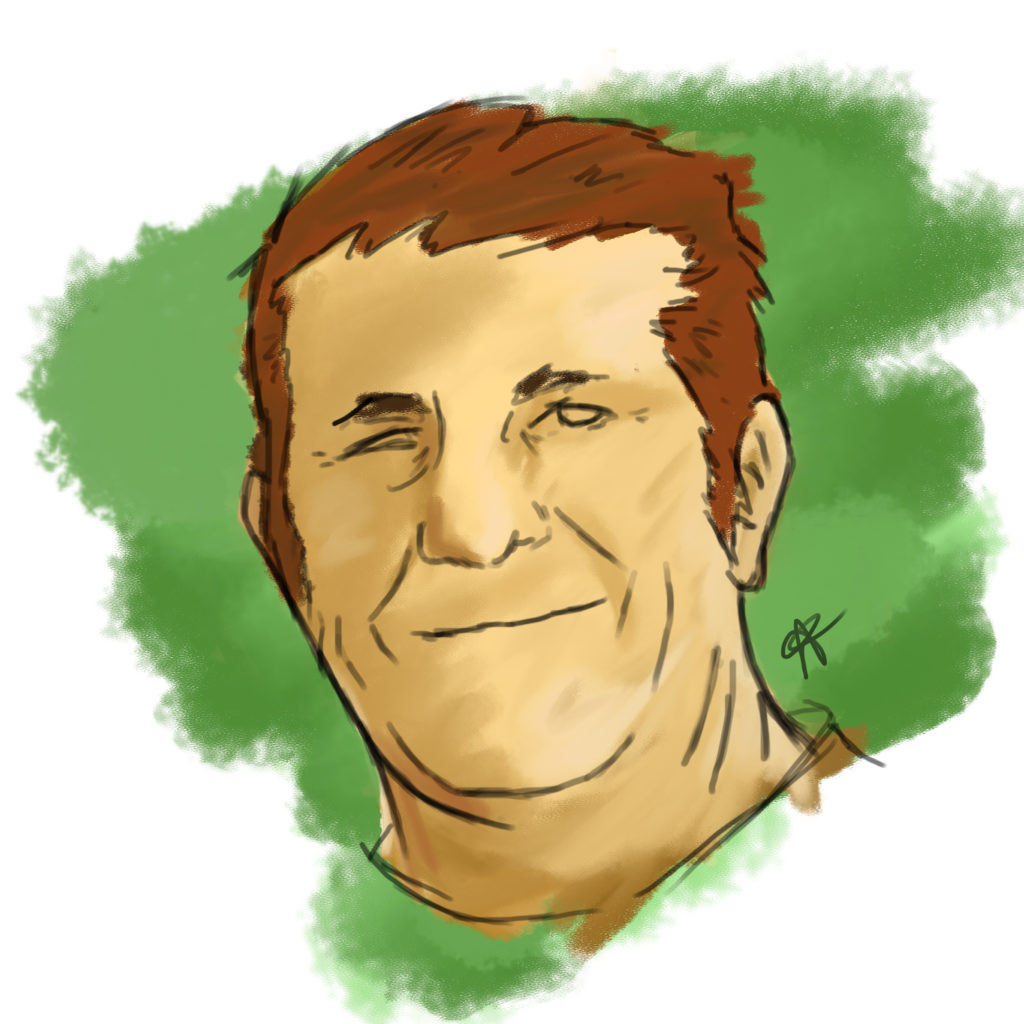 George Blanda: 1981
George Blanda is a 1981 Hall of Fame quarterback, AND a kicker. He was born September 17, 1927, in Westmoreland County. Growing up with seven brothers, he played football at Youngwood High School. Blanda played both QB and kicker at the University of Kentucky, under famed Coach "Bear" Bryant. In 1949 Blanda entered the NFL with the Chicago Bears. The next year he played for the Baltimore Colts before returning to the Bears for eight years. From there, Blanda went on to play with the Houston Oilers for six seasons and then capped his career with eight seasons as an Oakland Raider. Finishing his career as the NFL's all-time leading scorer—with 2,002 points—Blanda retired at the age of 47. George Blanda became a Hall of Fame inductee in 1981. He died September 27, 2010, at the age of 83.
Joe Namath: 1985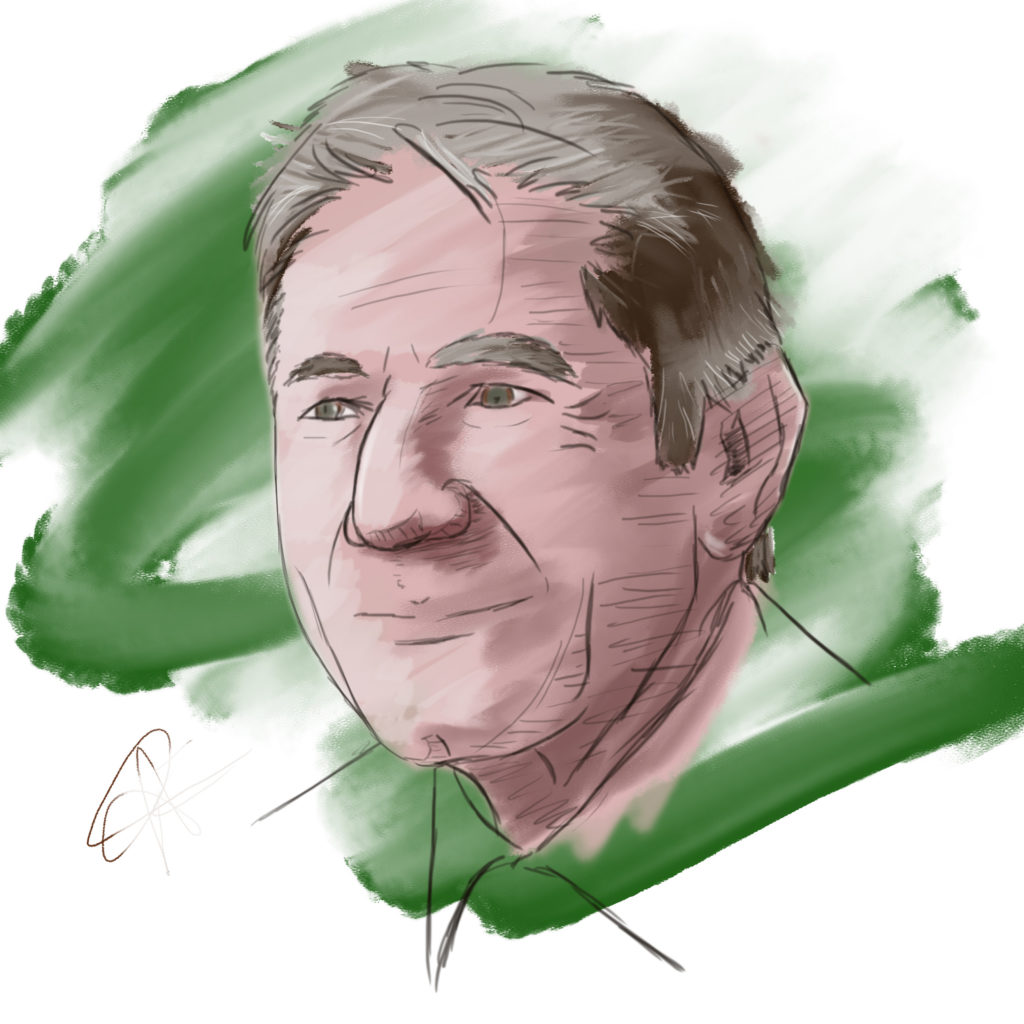 Joe Namath is one of the first celebrity quarterbacks. He was born May 31, 1943, to Rose and John Namath, a steelworker. Joe excelled at sports at Beaver Falls High School, receiving offers from MLB teams in addition to college football programs. Though Namath dreamed of playing for the Pirates like his idol, Roberto Clemente, he headed to the University of Alabama because his mother wanted him to get a college education. Under Coach "Bear" Bryant, Namath led the Crimson Tide to a National Championship in 1964. Before graduating, he left school to join the New York Jets and begin his professional career. He was the toast of the town and earned the nickname, "Broadway Joe."
Joe immortalized himself when he boldly predicted that the Jets would beat the favored Baltimore Colts in Super Bowl III. He was right. Joe's final season was spent with the Los Angeles Rams in 1977, after which he crossed over into acting. He also spent a few years as part of ABC's Monday Night Football broadcast team. Namath was inducted into the Hall of Fame in 1985.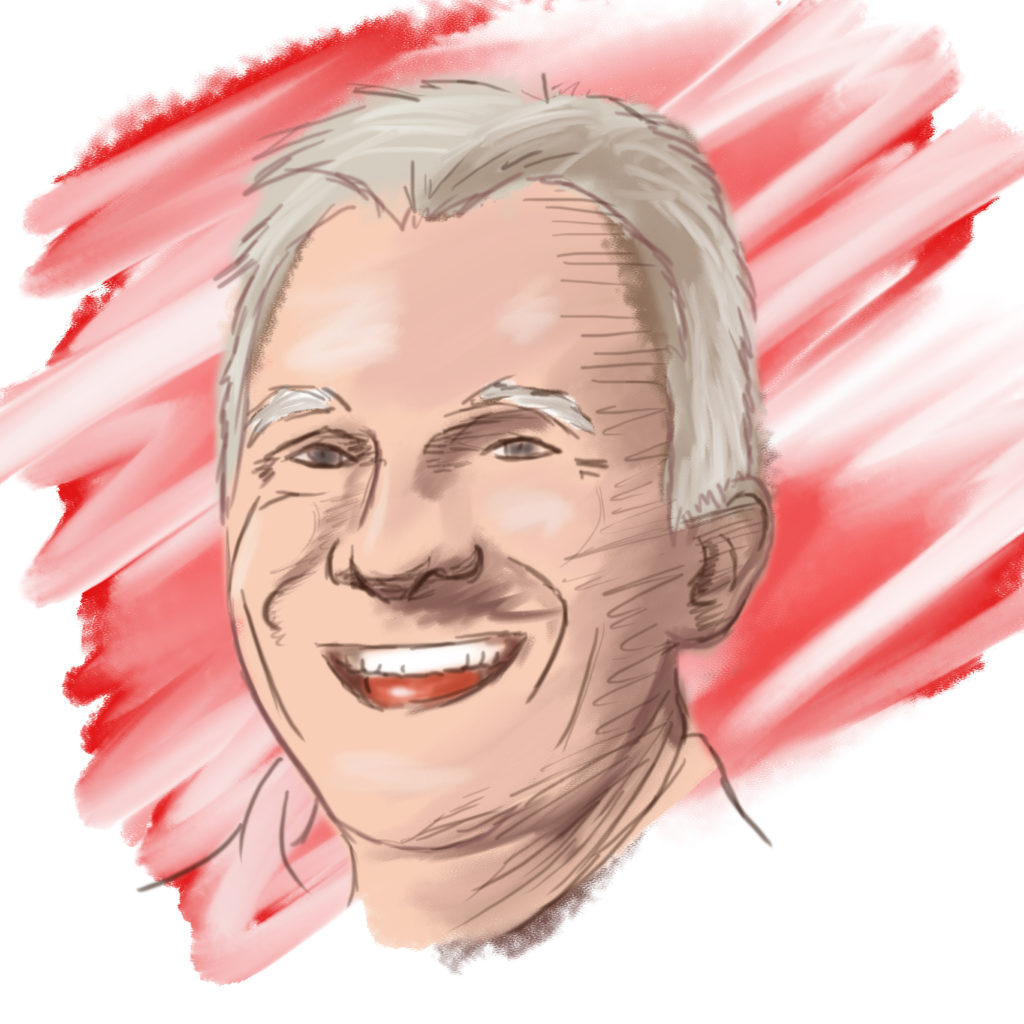 Joe Montana – 2000
Joe Montana is often thought of as the best NFL quarterback ever. He was born June 11, 1956, in Washington County—but grew up in Monongahela. Not only was Joe on the Parade All-American football team, but he also led the Ringgold High School basketball team to the 1973 WPIAL Class AAA championship. Montana went on to Notre Dame University before the San Francisco 49ers selected him as a third-round pick of the 1979 NFL Draft. He spent most of his career with the 49ers, where he became a four-time Super Bowl champion and a three-time MVP. His last year in the NFL was with the Kansas City Chiefs for the 1993-94 season. Montana holds numerous records and became a NFL Hall of Fame inductee in 2000—during his first year of eligibility.
Jim Kelly: 2002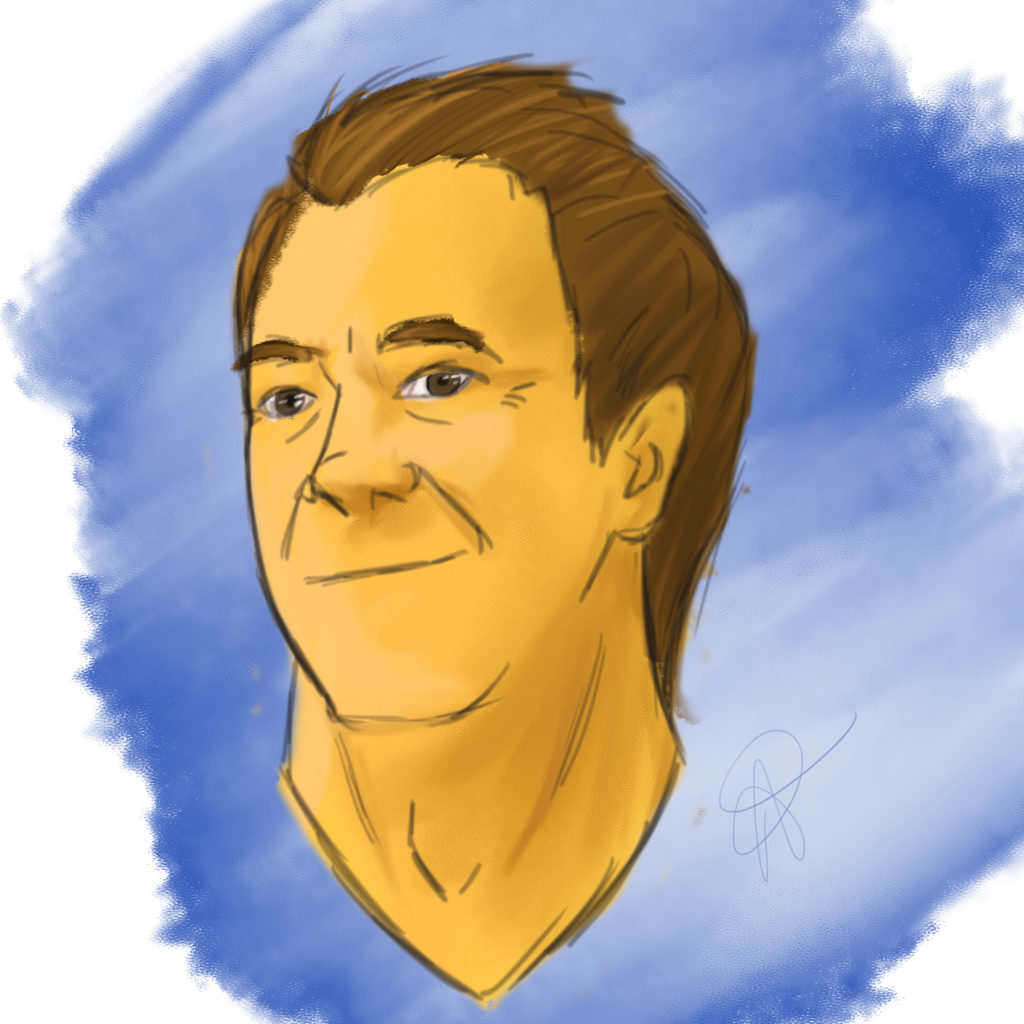 Jim Kelly was born to Alice and Joe Kelly of Clarion County, on February 14, 1960. He was a star player on the East Brady High School basketball and football teams, before heading off to the University of Miami. Though Kelly had no desire to play for a cold-weather team, he was drafted by the Buffalo Bills in 1983. However, representatives of the rival United Stated Football League contacted Kelly and persuaded him over with his choice of teams. Kelly signed with the Houston Gamblers, setting league records his two seasons. After the Gamblers folded, he went to the New Jersey Generals, but the league collapsed before he was able to take the field.
Kelly finally joined the Bills in 1986, leading the team to four consecutive Super Bowl appearances and six divisional championships. Buffalo made the playoffs in eight of Kelly's 11 seasons with them. During that time, Kelly earned five trips to the Pro Bowl. After retiring from professional football, Kelly devoted much of his life to his son, Hunter, who was diagnosed with Krabbe disease at birth. That same year, Kelly established a non-profit—Hunter's Hope—as an advocacy organization for Krabbe patients. Hunter died in 2005, at the age of eight. Just before, University of Buffalo founded the Hunter James Kelly Research Institute for the study of myelin and its diseases. Kelly joined the Hall of Fame in 2002.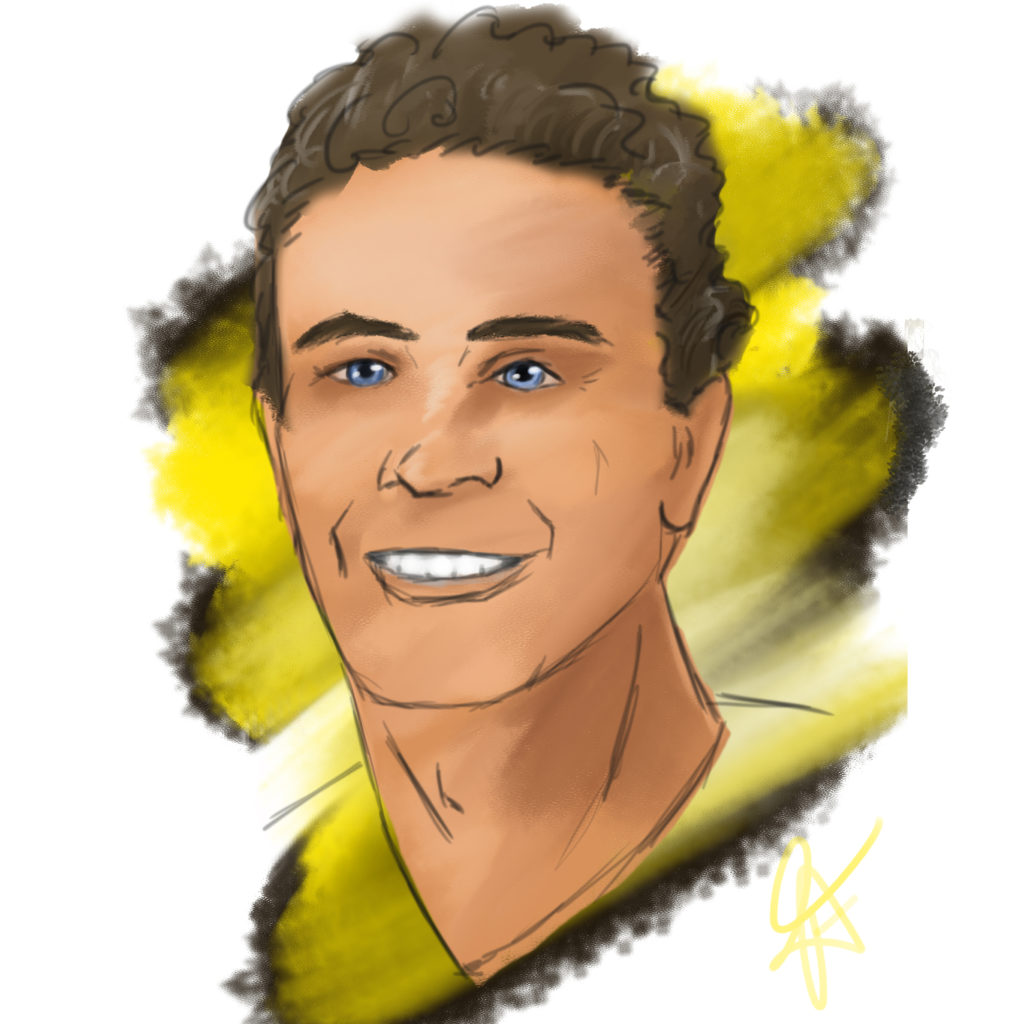 Dan Marino: 2005
Dan Marino was born September 15, 1961, to Daniel and Veronica Marino and was raised in the Oakland neighborhood of Pittsburgh. He attended Central Catholic High School, where he excelled in both baseball and football, for which he was named a Parade All-American. He attended the University of Pittsburgh and was selected by the Miami Dolphins in the 1983 draft. Marino made the Pro Bowl nine times during his 16-year career. After retirement, Marino became an analyst for CBS's Sunday pregame show. In 2014, he returned to the Dolphins organization as a special advisor. Dan Marino entered the Hall of Fame in 2005.
So how is it that Southwestern Pennsylvania has produced so many outstanding quarterbacks? The common denominator is the character of Pittsburghers. These gridiron greatest are no different from the thousands of other people in the area who have worked hard, honed their talents and made successes of their lives, making Pittsburghers and the quarterbacks the area produces some of the best ever.
By Janice Lane Palko