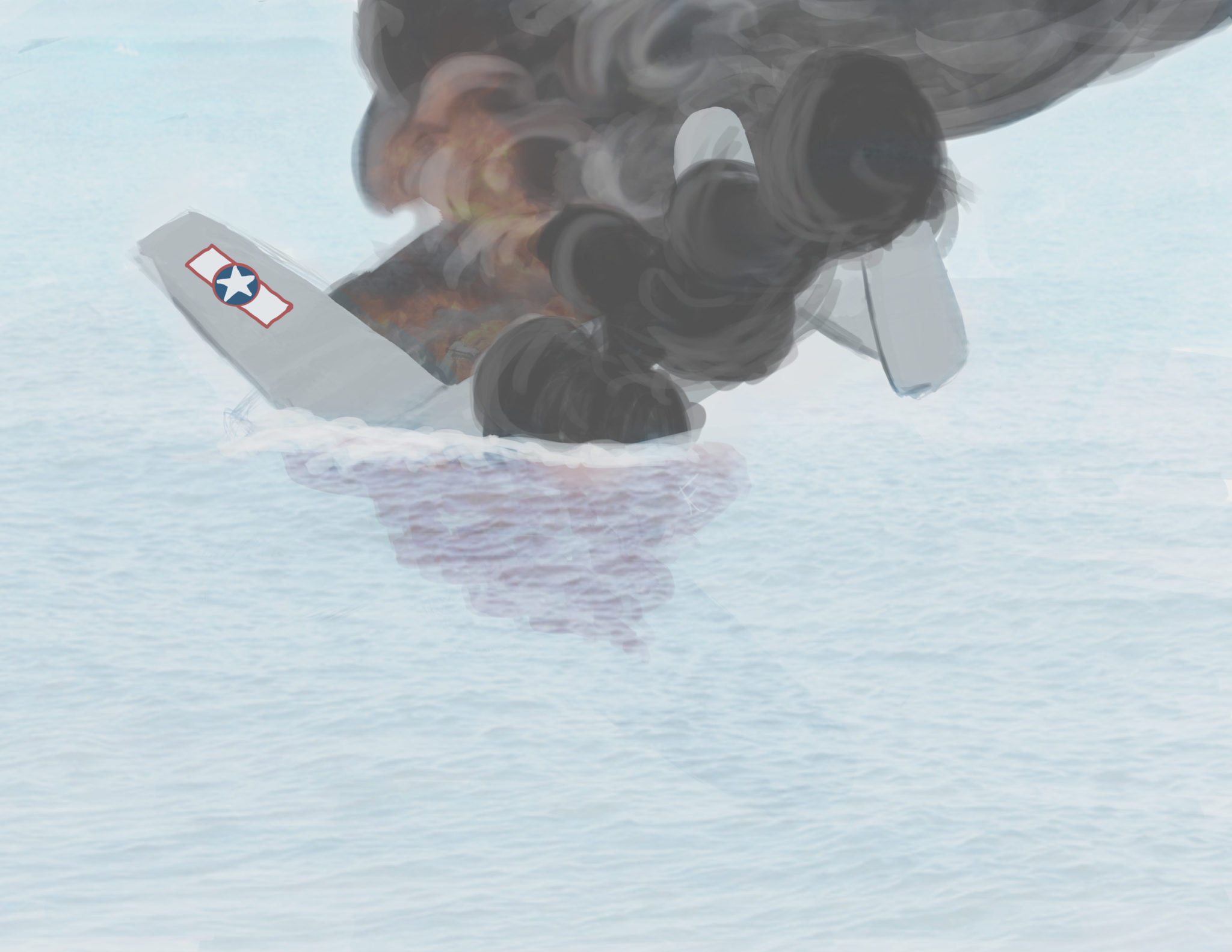 The Mystery of the B-25 Bomber
July 20, 2017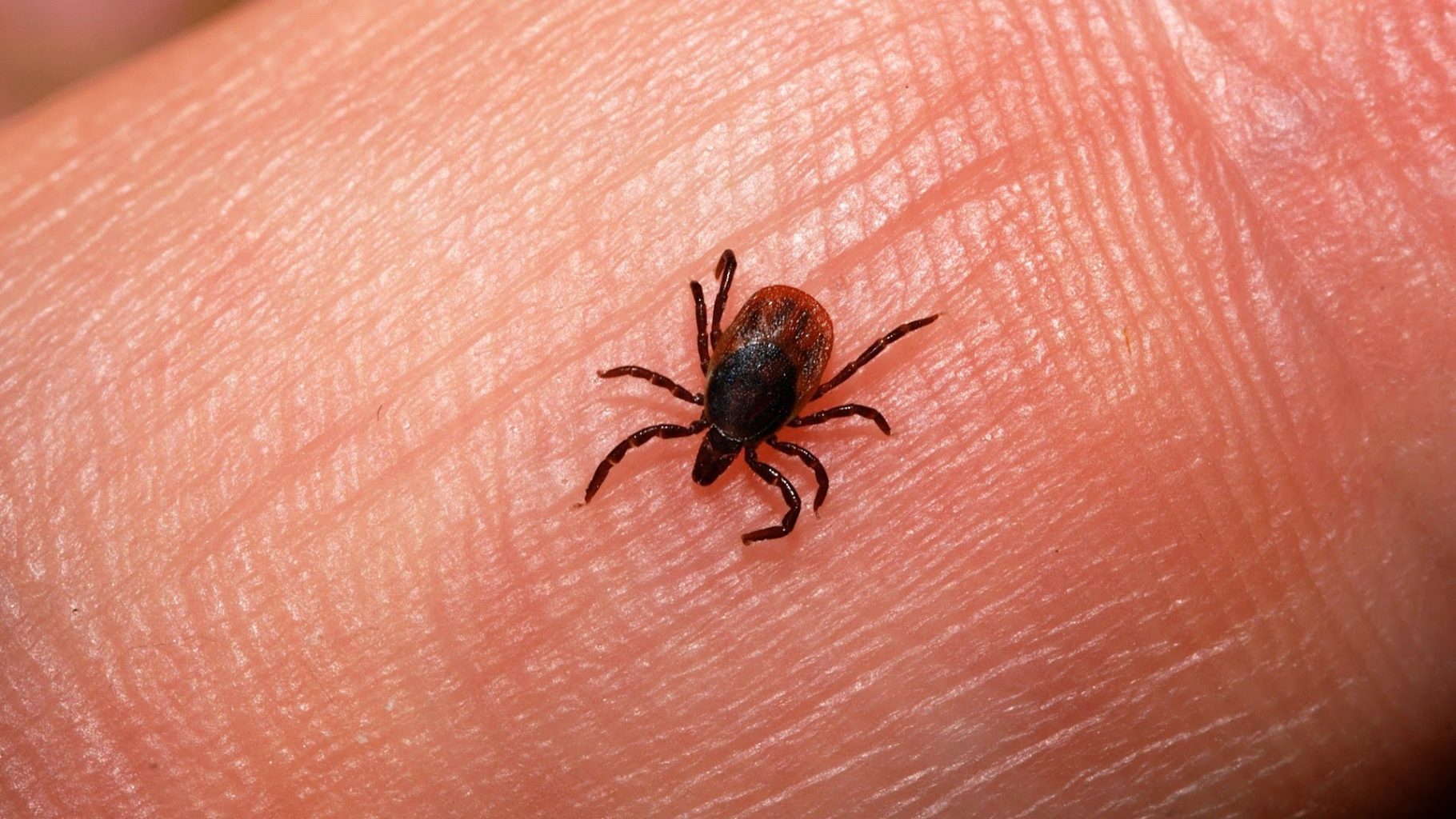 Ticks: My Experience and Education
July 21, 2017

Buying or selling a home can be a complex and confusing endeavor, but there is a cast of professionals who can help you to navigate the process. Some of them are obvious, like a realtor. Others may not be so well-known or may be someone you never even thought of consulting. Below is a rundown of the professionals you may need to have in your corner. As well as the best way to use them.
Realtor
As stated above a realtor is the most well-known and hands-on of all the professionals involved in the buying and selling of a home. From listing to closing they are working with you. This makes them knowledgeable of your needs and helps you reach your goal. They are familiar with all aspects of the home buying process. Their goal is to work with all the players involved to ensure a smooth transaction. They know your local real estate market, the various communities and school districts as well as amenities and an area's lifestyle.
You may not be aware of it, but sellers usually pay all real estate commissions typically 5-6 percent of the house sale price. The commission is split between the seller's and buyer's agents. You can buy or sell your house without using a realtor, but be prepared to handle the hassles realtors usually take care of. Some of which included interacting directly with many of the other professionals listed below.  Also be sure you are protected legally and are complying with all real estate regulations. So you can certainly go without a realtor but know that you will have more work if you do.
Appraiser
A certified appraiser is trained to estimate the value of a property. A lender will require an appraisal before granting a mortgage. An appraisal assures a buyer that they are paying the appropriate amount for a house in the current real estate market. They are expected to act as a neutral party and give a fair and unbiased value to the property.
Certified Radon Mitigation Specialist
Radon gas is odorless, tasteless, and invisible. It is produced by minerals like uranium and radium in the soil beneath homes. Radon gas is a known carcinogen. It is believed that 40 percent of the homes in Pennsylvania have radon levels higher than the EPA guidelines. Most real estate transactions stipulate a radon test as a contingency of sale. Radon testers are required to be certified, and the state keeps a directory of certified testers.
If excessive levels of radon gas are found in the home you are selling or buying, you may need to engage the services of a certified radon mitigation specialist. These professionals can advise you on the best methods for mitigating radon in the home and install the system that will best eliminate the problem.
Contractor or Handyman
It can take time to find someone who is reliable and professional to fix a house. Be sure to shop around. You might find that more than one contractor or handyman is needed for different home improvements.  When deciding what to fix in the house you have three choices. Each has its tradeoffs.
Repair it before listing the house. This can be costly but ensures a higher selling price. It gives the house a finished presentation which might result in a faster sale.
Deduct the costs for repairs from your selling price. This will decrease the money you get but eliminates any additional costs you need to make. Since the buyer would need to make the repairs this could shy away some potential buyers.
Wait to see if the inspection uncovers a problem that requires fixing before a sale can occur. Doing this can make it so no extra costs are spent on repairs. However, this could result in you scrambling to find a repairman. Additionally, it could result in the delay of a closing or the possible loss of a sale.
Exterminator
A termite inspection is often performed when buying a home in Pennsylvania. As with most other contingency agreements, a buyer may walk away from a deal if there is evidence of termite infestation or damage. Depending on the extent found, engaging the services of an exterminator is all that is needed. In addition to creepy crawlies that can damage your home, most exterminators are also adept at getting rid of other critters like mice or rats.
Financial Planner
A financial planner can help you with investments, insurance, taxes, retirement and estate planning. All those aspects of their job make them ideal for advising you on purchasing a house. Depending on your finances and goals an advisor could suggest risky or conservative plans. Each plan should be tailored to fit your current needs. A financial planner can help you look before you leap into mortgage debt.
Home Inspector
Sellers are required to disclose problems with their property. As a buyer you may want to follow President Reagan's advice of "trust but verify" and engage your own home inspector. Many things can go wrong with a home. Home inspectors are trained to spot them all. They will inspect the property from foundation to roof and issue a report. If you have a home inspection contingency agreement in your offer, you can back away from the deal if the inspector finds something that you don't want to deal with or if the seller does not wish to pay to correct it.
Home Stagers
When selling a home, you want to present it as best you can. Home stagers are professionals who know how buyers think. They prepare a home to be presentable and free or clutter. Additionally, they allow potential buyers to visualize what a room can become for them. They can help get your home sold quicker.
Insurance Agent
Unless you are buying a home outright, your lender will require that you insure your home. As a home is usually your most valuable possession, even if you have no mortgage it is advisable to insure it against loss. You may want to consult with an insurance agent especially if you think you may need flood insurance. Mine subsidence insurance is usually offered by the state.
Lawyer
While many states require a lawyer when conducting a real estate transaction, Pennsylvania does not. However, in certain instances such as if you are dealing with a condo or home owner's association, you may want a lawyer to look over those types of agreements. A lawyer is also beneficial to have in your corner if escrow or title issues arise.
Mortgage Lenders
In the past, home buyers put an offer on a house then applied for a mortgage. Today, buyers are urged to get pre-qualified, eliminating the unpleasantness of possibly being denied a mortgage. A mortgage lender can advise you on the interest rates and various types of mortgages and the fees associated with them.