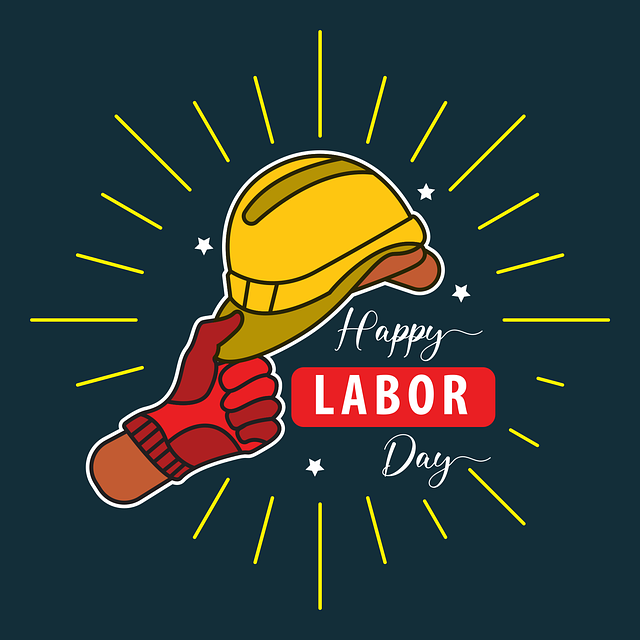 The History Behind the Holiday: Labor Day
August 30, 2021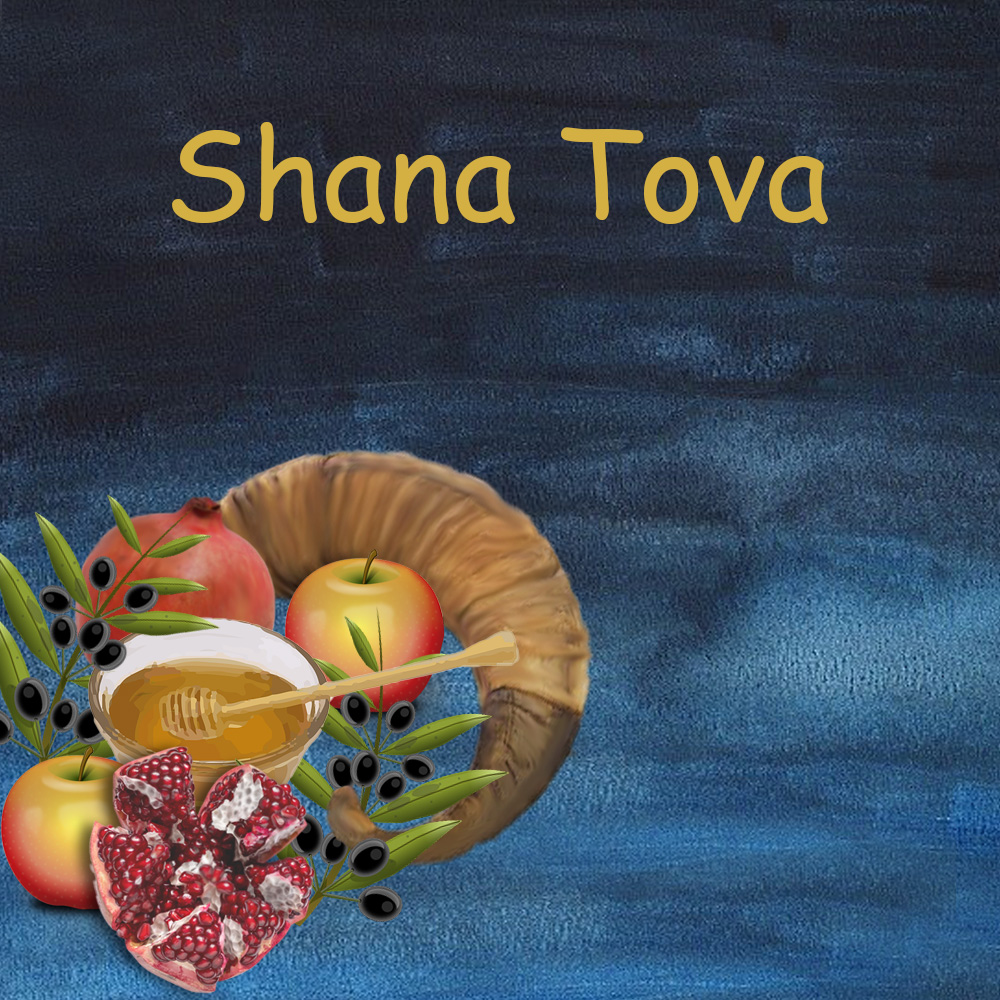 The History Behind the Holiday: Rosh Hashanah
September 13, 2021
Few are the Pittsburgh sports figures who inspire awe even decades after their playing days are over. In fact, there are only three who come to mind—Roberto Clemente, Honus Wagner, and Mario Lemieux.
I told my children about Roberto Clemente's career and legacy. I listened to my grandfather as he talked about Wagner in reverential tones. He would recount how when he worked as a teen errand boy during the 1930s in downtown Pittsburgh, he would sometime come across Wagner. My grandfather always greeted him, "Hi Mr. Wagner." Even though Wagner had retired from baseball shortly after my grandfather was born, it was a thrill to meet the legendary player.
Lemieux is the most recent of the Pittsburgh sports stars who the city is proud to have.
Mario Lemieux hung up his skates in 2006 after establishing himself as one of the best hockey players ever to take to the ice in the NHL. There is a generation of Pittsburghers coming of age who were not alive to see Lemieux play; nevertheless, you'd be hard pressed to find one who doesn't know who Lemieux is.
Why?
For two reasons. First, he became one of us. When he arrived in the city in 1984 from Montreal, Mario didn't speak English. He learned the language and made his life in Pittsburgh, eventually, raising his family here. Lemieux also bought the failing Penguins and saved them from leaving the city. This Canadian became so much of a Pittsburgher that he found himself the subject of comedy skits on WDVE's morning radio show.
The second reason Lemieux has become a legend off the ice is because of the philanthropic work he has done. Lemieux was diagnosed with Hodgkin's disease in 1993. Shortly after, he created the Mario Lemieux Foundation to fund cancer research. In 2012, the foundation established the Mario Lemieux Center for Blood Cancers at the UPMC Hillman Cancer Center. This center provides comprehensive care for to those diagnosed with all types of blood cancers and disorders including, Leukemia, Lymphoma, and Multiple Myeloma.
The Mario Lemieux Foundation
In 2014, the foundation made a gift of $2.5 million to establish a center for rare and hard-to-treat lymphomas that benefits children and young adults. The foundation gave a $5 million gift to the UPMC Hillman Cancer Center to establish The Mario Lemieux Immunotherapy Center in 2018. This center provides care for those with solid tumors.
In 1996, Lemieux's son, Austin, was born premature and spent 71 days in the Neonatal Intensive Care Unit. While Lemieux and his wife, Nathalie, tended to Austin, his older sisters, who were just toddlers, had nothing to occupy themselves. Austin's Playroom was founded as a result. The goal was to offer a safe and fun place where children can go while their families care for others in the hospital. Today, there are 38 Austin's Playrooms located throughout the region, and more are in the works. This concept has expanded to creating three military playrooms. There is an Austin's Military Playroom located at the Naval Medical Center Camp Lejeune, Naval Hospital Camp Pendleton, and Walter Reed National Military Medical Center. Likewise, the Lemieux Sibling Center was created at Children's Hospital. Childcare professionals are available to care for young children while their parents tend to a sick sibling.
The Children's Home in Pittsburgh has also benefitted from the Lemieux Foundation's generosity. It's home to the first Lemieux Family Center. Families are provided with a place to practice caring for their sick child on their own.
Retirement and beyond
Mario Lemieux was compelled to retire from hockey because he was affected by the heart condition known as atrial fibrillation. In 2019, the foundation established the Lemieux Innovation and Research Fund at AHN Cardiovascular Institute. This fund supports medical research and the development of innovative therapies and technologies for heart rhythm disorders.
Lemieux is fit to join the ranks of Roberto Clemente and Honus Wagner. Fifty years after Clemente's tragic death fans still look back fondly on his remarkable life. More than 100 years after Wagner left the field, parents continue to tell their children about him.
No doubt, decades from now parents will be telling their children about the legendary Mario Lemieux: one of the greatest players ever, a celebrated member of the community, and a generous philanthropist to our city.
Written by Janice Lane Palko
Also check out Success on the Ice: Mario Lemieux