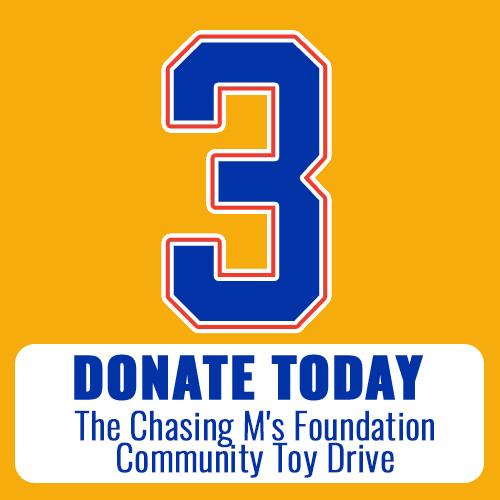 The Chasing M's Foundation
January 10, 2023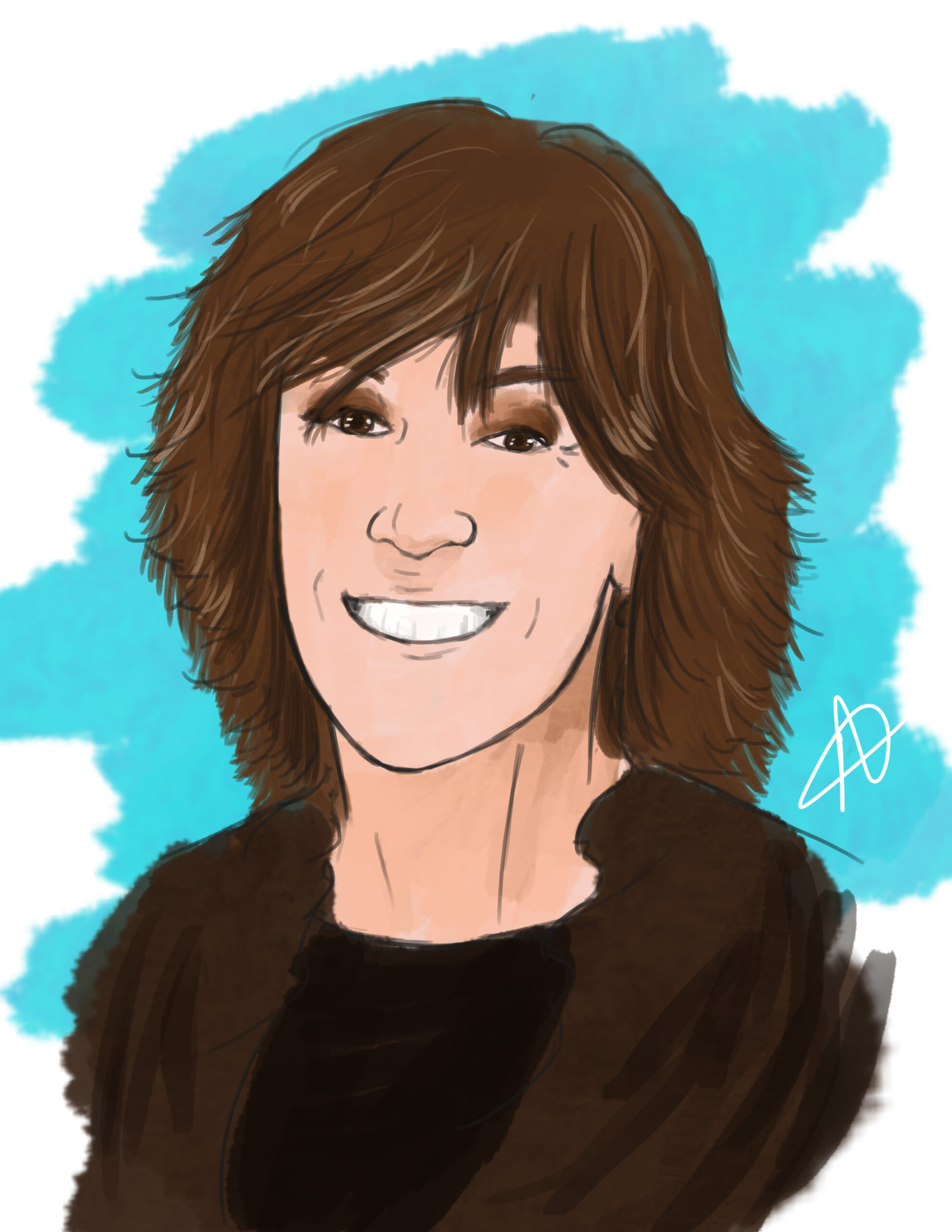 Our Nora Ephron
March 8, 2023
Who was Lena Horne?
Lena Horne, famously known for her rendition of the song, Stormy Weather, was a Black Hollywood entertainer who spent a significant part of her life in Pittsburgh, in the Hill District. In Pittsburgh, she married and had two children. I learned that when I was driving along one day and listened more carefully than usual to a CD of Lena Horne's The Lady and Her Music (the one-woman show she'd done at the Nederlander, a smash hit).
As if for the first time, I heard, "And then I went to Pittsburgh and had a couple of babies. That was quite a stop." The way she said it made it clear this was a tough stop, an interruption to her life as a singer.
I wanted to know more. And so I dug. Lena first moved in with her father, who ran a hotel in the Hill. I knew the Hill was different back then, that it was a wonderfully varied place where Black people and immigrants from all over Europe and the Middle East ended up. If my family had ended up in Pittsburgh rather than Johnstown, we would likely have lived in the Hill. To some extent, the mixtures in the Hill were harmonious. Young people fell in love with each other and married and merged cultures. And also, people being people, there was also disharmony and a need to look down upon and blame people who were different.
While growing up, what I saw of Lena Horne was a happy, gorgeous woman who was often on television. Singing. Admired.
Hollywood Called
Later, I learned of her trials. That she had them is not surprising, but the specifics are fascinating. Yes, she got a Hollywood contract which seemed like the peak of success. The contract made news—she was a gorgeous, talented African American woman who had conquered Hollywood—so it seemed. The reality was that she had to keep making herself available at the studio while the moguls tried to figure out what to do with her. (She pronounces moguls hard in her show, accenting the second syllable to suggest gulls.) They decided to make her Latin. That decision didn't solve much. She was never cast in the dramatic roles she hoped for. In the end, she appeared in a few films, beautifully costumed, planted in front of some scenery, and singing.
One year she sang at the Savoy during the holiday season but was not permitted to stay there. Not so easy a life.
Lena Stands Up to Racism
One of the stories that follows her (in her autobiography, in James Gavin's biography, and in newspaper features) is her visit to an army camp in Little Rock during WWII as part of her USO tour. She'd been singing in Southern camps to integrated audiences, but in Little Rock, she was rudely received by the military officers. The first night she sang to white soldiers. She asked where the black men were, only to be told they weren't allowed in the hall; burning with fury, she insisted on singing to them in the mess hall the next morning.
During her show the following morning, white men tromped in and took the front rows once she started her show. When she asked who these white men were, she was told they were German POWs. There are several accounts of how she handled it. In all accounts, she was furious but managed to sing to the black soldiers. I like to think Lena went to the back of the mess hall to be with them.
She was intelligent, worldly, and incredibly beautiful. And as the years passed, she allowed herself to get angry. By the time she did her fabulous one-woman show at the Nederlander, when she was in her sixties, her anger was honed and crackling with wisdom and wit.
Lena Remembered
It's only fitting that the Nederlander-owned Brooks Atkinson Theatre will have a new name. She's not here to see it, but her family is. The theatre, the first to be named for an African American woman, will be known as the Lena Horne.
Kathleen George is the author of The Blues Walked In (a novel in which Lena Horne is a character) and of a new novel, Mirth.
Find more about Pittsburgh's ties to Hollywood here.