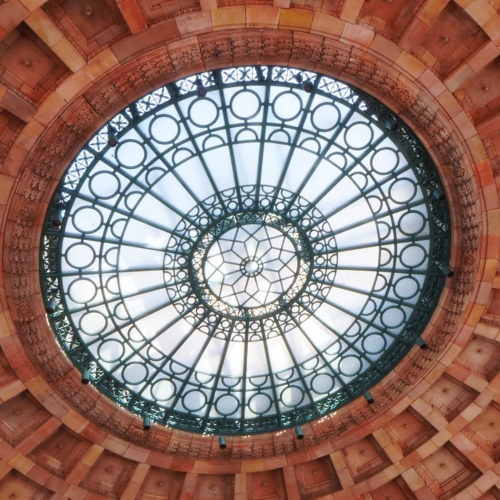 The Rotunda
August 24, 2020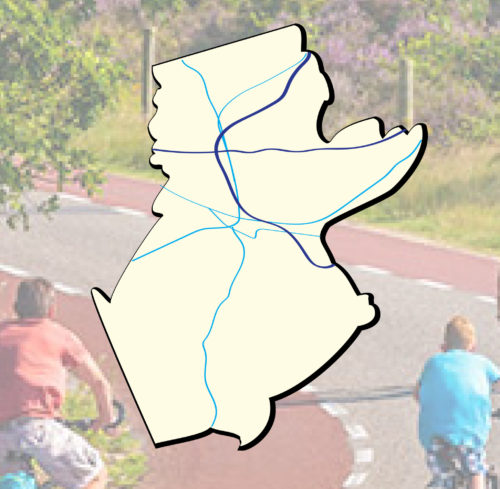 The Best of Somerset County
September 7, 2020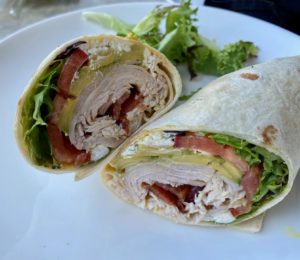 When someone asks me to meet for lunch, a few restaurant names come quickly to mind. Until recently, the Walnut Grill restaurants have not been on that short list. Don't get me wrong, I like all three of the Walnut Grill restaurants that surround Pittsburgh, and if someone suggested we meet there, I would certainly show up. But I don't think I've ever considered it my "go-to" place.
The food and alcohol I've ordered at the Walnut Grill restaurants have always been good. The restaurants are clean, and I've found the staff to be knowledgeable, efficient, and friendly. Honestly, I have talked to a few people that don't care for The Walnut Grill. People are entitled to their opinion. The Walnut Grill is a first-class place; I just find it a bit vanilla.
Now, before the friends of the Walnut Grill start attacking me for belittling their favorite eatery, let me just say that vanilla is not bad. The fact that each one of these three locations usually has the majority of their tables full during the key lunch and dinner time periods proves that many Pittsburghers consider the Walnut Grills their go-to places. But vanilla or not, I can have a lunch meeting in any of the three Walnut Grills that surround the city, and I know what to expect. Good food and a check that's not outrageous.
After my last visit to the Walnut Grill, considering them vanilla is gone forever. While getting ready for a lunch meeting in Fox Chapel, I mentioned to a coworker where I was going. Theresa stated that when she has lunch at the Walnut Grill, their Turkey Wrap with a side of apple sauce was her favorite meal. Twenty minutes later I arrived at the Walnut Grill in Fox Chapel.
My guest had a salad that she said was very good. I took Theresa's advice and ordered the Turkey Wrap with applesauce. I believe this is not just a good Turkey Wrap; this is the best Turkey Wrap in Southwest Pennsylvania! No, I haven't sampled every Turkey Wrap offered in this part of the state, but I can't imagine anyone making a better wrap than the one served by the Walnut Grill. They call it a California Turkey Wrap. I don't know if it's the best turkey wrap in California either, but personally, I would have named it the Pittsburgh Turkey Wrap. The quality and balance of the turkey, bacon, avocado, greens, tomatoes and cheese made this a memorable meal. Almost perfect! (If they would have named it the Pittsburgh Turkey wrap, it would be perfect.) The boring applesauce may be the best accompaniment to this great wrap.
While my lunch guest finished her salad, I ended up taking half of my meal home with me because of the generous portion size.
I noticed The California Turkey Wrap is only listed on the lunch menu. I'm not sure what they would do if I ordered one for dinner. But I'll find out the next time I go out for dinner. It's that good.
Written by Tom Pollard