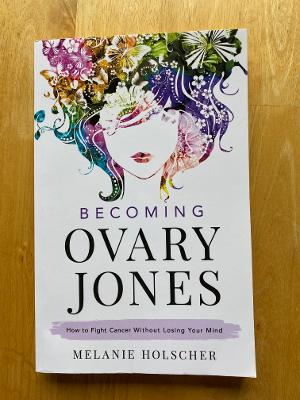 Melanie Holscher – Ovarian Cancer Warrior
March 21, 2022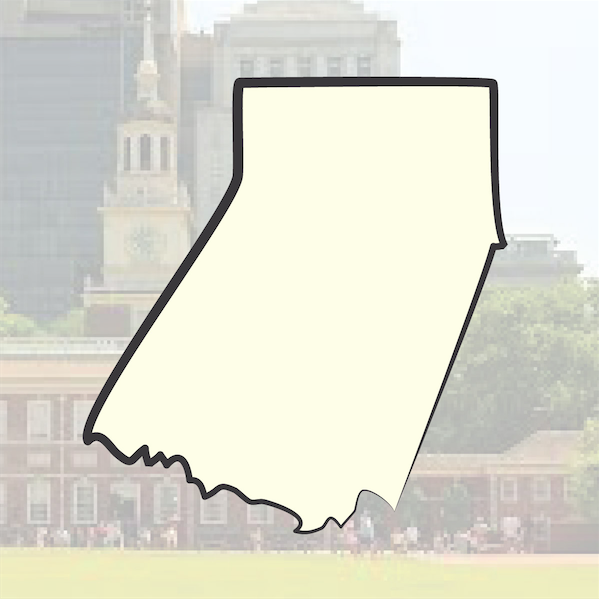 What's in a Name – Indiana County
April 4, 2022
It's not every day that a bunch of announcements will be made that will shake up Pittsburgh for a long time. But on the first of April of this year the following stories will break and who knows where we go from there.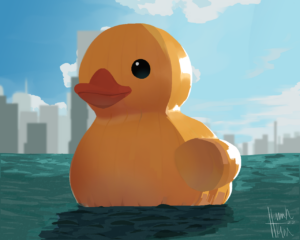 Primanti's restaurant has decided to do away with putting french fries on their sandwiches and going for mashed potatoes instead. If you don't need a meal that's portable the chain is considering offering a version that will be covered with gravy.
The Duquesne Incline is considering moving from its current location on Carson Street to Grandview Ave to The Strip District to the Hill District.
A proposal is making the rounds to eliminate all bridges by filling all ravines with concrete so there will be no chance of a structure collapsing. In the case of bridges over rivers, construction will begin immediately on tunnels going under the rivers.
The Dates of the Three Rivers Arts Festival will move from June to January to make sure that the summer rains won't ruin everyone's fun.
The state legislature has ruled that all members of Pittsburgh's city council have to go through a basic math class so that they may understand that 3 percent is not the same as 22 percent.
Nascar will be hosting a new race in which racers must drive through the Fort Pitt Tunnels with no idea as to which exit they need to take until they are through the tunnel.
The Giant Rubber Duck is coming back to Pittsburgh.
For all the above- April fools!