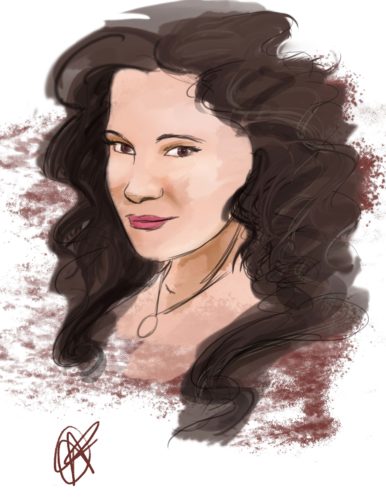 Opera Soprano Danielle Pastin Sings Pittsburgh's Praises
May 1, 2018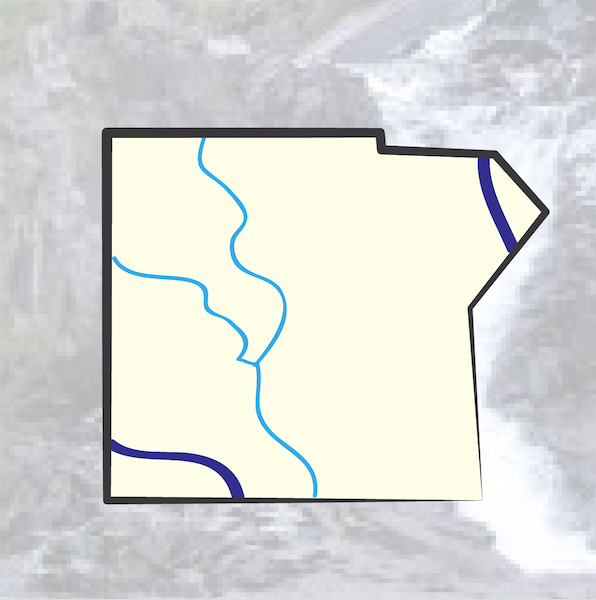 The Best of Lawrence County
May 1, 2018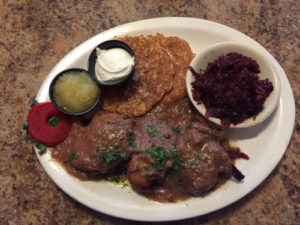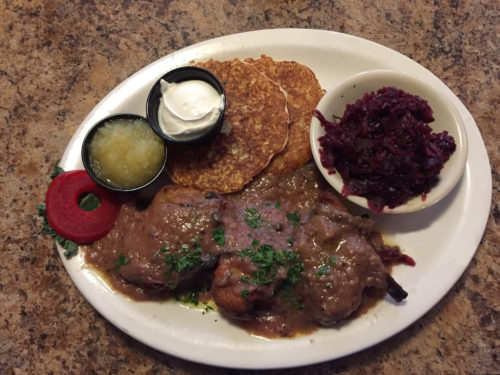 Occasionally, I have consumed and, more often than not, enjoyed German food. From sandwiches with Bratwurst, Weisswurst or Knackwurst to Sauerbraten and an assortment of Schnitzels, I am not a stranger to German fare. But one famous German dish that I have been tempted to order but have shied away from is Hasenpfeffer. I like to be a little adventurous when dining out; I enjoy trying things for the first time. However, for one reason or another, when it came to eating this rabbit dish, I always found reasons to order something else. Anything else.
I ordered my first Hasenpfeffer recently at Max's Allegheny Tavern. I didn't plan on ordering it, but a minute before our waitress came for our order, I heard a fellow diner raving about the dish. It was now or never. I was fairly sure I wanted it because of the unrequested review from a guy I had never met and because all the meals that I have had at this North Side landmark restaurant were good. I felt that I was in for a real treat. While ordering, I asked our waitress if it was a very popular dish. She replied that she had a number of diners that ordered it regularly. When I asked this veteran server how often she had Hasenpfeffer, she admitted that she hadn't gotten around to trying it yet.
So, I had my first Hasenpfeffer, and it may have also been my last. Maybe it was because that the amount of effort that went into removing a little bit of protein from this very boney creature didn't seem worth the effort, or maybe it was because that rabbit must be an acquired taste, or maybe it was because that with every bite, I had an image of the rabbits in my backyard trying to keep away from my curious dog or the thoughts of one of my grandchildren telling me to look what the Easter Bunny brought them, that probably made this not one of my favorite meals.
In any case if you're a Hasenpfeffer fan, I trust that the rabbit served at Max's Allegheny Tavern will please you. If you see me there, I'll probably be enjoying a Schnitzel.
Max's Allegheny Tavern is located at  537 Suismon St Pgh PA 15212
Written by Tom Pollard