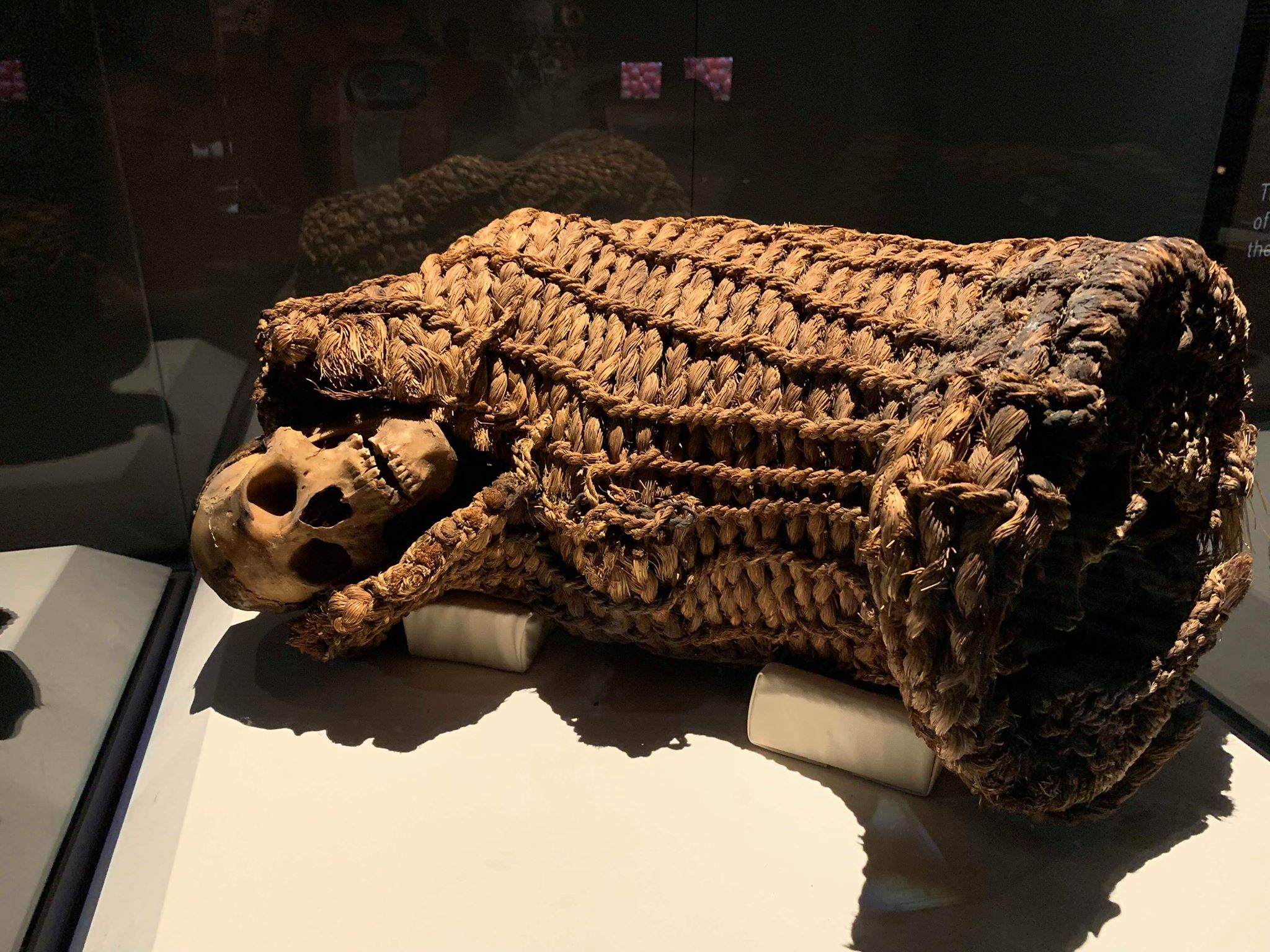 Explore the Mummies of the World
October 26, 2019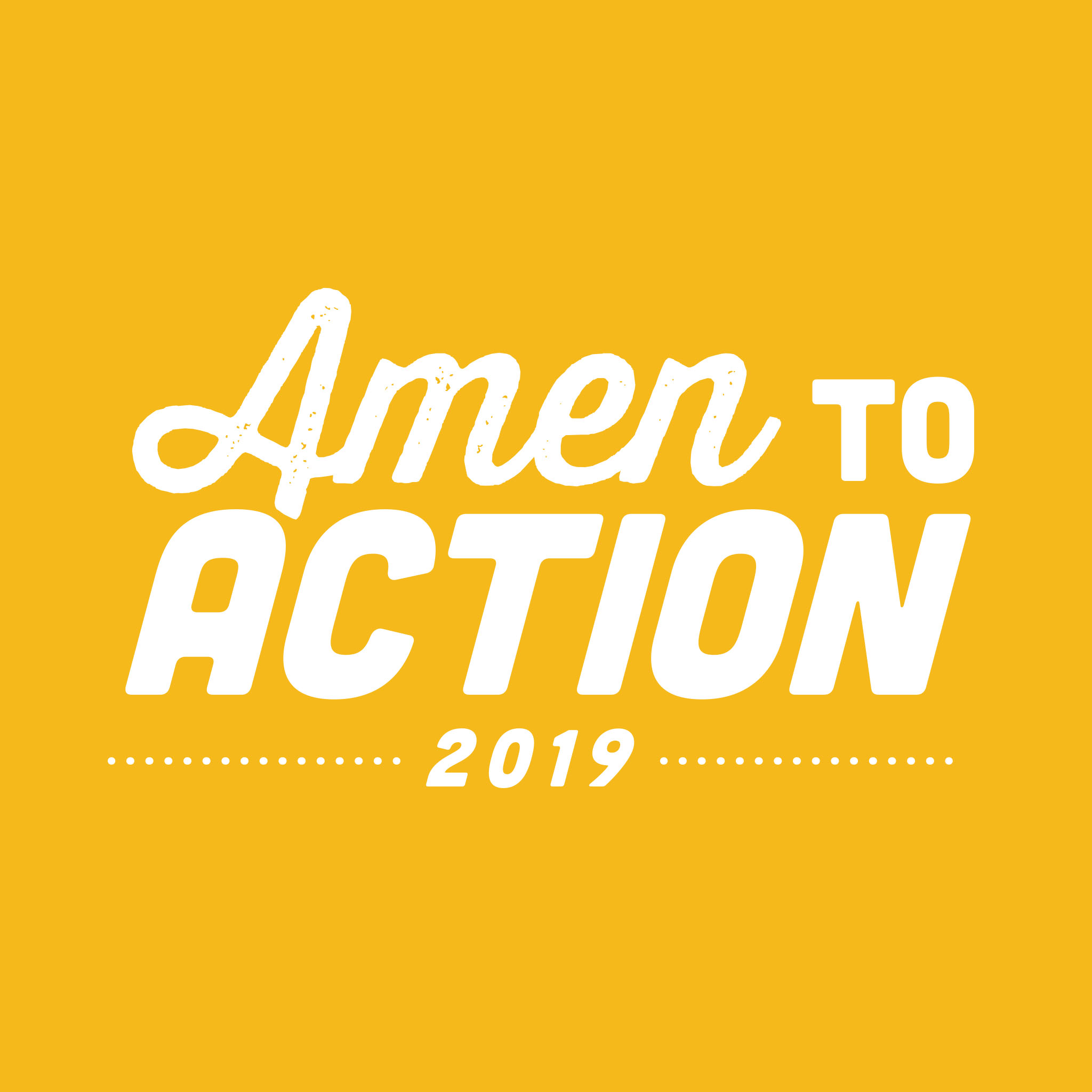 Amen to Action
November 11, 2019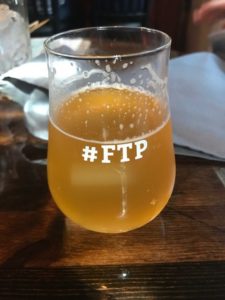 "We're not a chain," said Kevin Romasco, who with his wife, Josie, and another couple, Josh and April Egal, opened Four Twelve Project Winery and Dinery this past February. "We use locally-sourced products and offer a farm-to-table menu. And when I say farm-to-table, we take into consideration how many hands have touched the product. In our case, it's the farmer, the butcher, and then us."
Like a vintage wine and excellent cheese, the Romascos and Egals make a fine pairing. They came together to create an establishment that not only offers delicious food with local roots, but also serves their own wines and Pennsylvania craft beers and spirits.
The Beginning
Four Twelve Project is located at 988 Brodhead Road, Moon Township. "I owned the Four Twelve Winery and have worked with Engine House 25 Wines for approximately five years creating wines," said Kevin. He goes on to explain, "Josh owned a restaurant in Meadville. We lived near each other, and when the property where Four Twelve Project is located became available, the owner approached me about renting the space as a possible tasting venue. Josh and I looked at the property and thought it would make a great place for a restaurant."
The team started in July 2018, and they refurbished the restaurant, using reclaimed or recycled materials. "The benches we got from Construction Junction, and they were made from old bunk beds," said Kevin. They have also incorporated old barn wood into the décor, giving the place the feeling of being in a cozy, rustic wine cellar.
Food & Drink
It doesn't matter how charming the atmosphere if the food and drink are not good, but Four Twelve Project has that covered. "We get our grapes from Consumer Fresh Produce in the Strip District, and we do the crushing, stemming, fermenting, and pressing of the grapes ourselves. The grapes come from California, and we make dry red and white wines because that is what we like." In addition to wines, Four Twelve Project has 15 beers on tap that come from local craft breweries in Pennsylvania, many of them from the immediate area.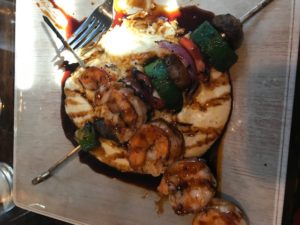 Because their menu offerings depend on the season and what is available, their dishes vary. "What the farmer has; we have," said Kevin. The menu features starters such as a seasonal cheese plate, tomato bruschetta and farm-fresh salads. One of Kevin's favorite entrees is the bacon-wrapped meatloaf or the hot sausage.
Four Twelve Project also offers something you don't find on many menus: skewers. They prepare sirloin, chicken, and veggie skewers that are accompanied by a side. When I dined there this summer, I opted for the chicken skewer and veggie skewer. They were delicious, and they were served on a bed of polenta, which was the best I've ever had. The texture was like silk.
Desserts vary, but my companion and I shared a scrumptious bread pudding the evening we visited. Four Twelve Project also offers a kid's menu.
"We are a fantastic place to bring the family to enjoy a good meal at reasonable prices, but we are also that place for a night out with friends where you can get a great glass of craft beer or wine or spirits."
By Janice Lane Palko