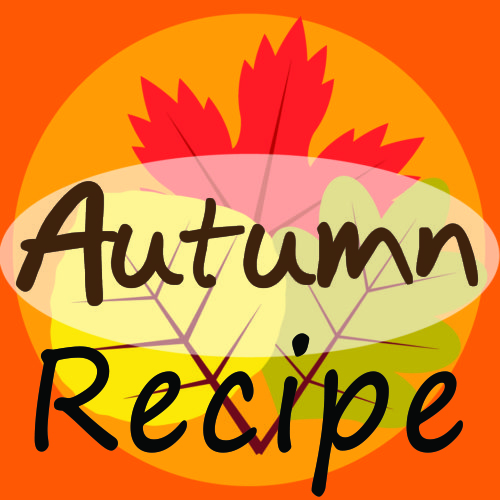 Autumn Recipes
September 16, 2016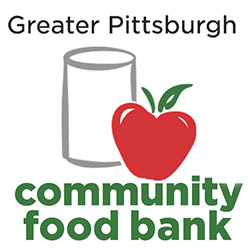 Greater Pittsburgh Community Food Bank
November 9, 2016

"Beer spans 10,000 years of human history and culture, and our intention is to tell that story in such a way so that you have fun while learning it," said Matthew Sherwin, Director of Business Development for National Beer Museum Development Group, LLC, the entity working to bring Brew: The Museum of Beer to Pittsburgh.
A Bright Idea
Sometime in 2013, Joe McAllister, Principal of Brew: The Museum of Beer, realized that there was no national museum dedicated to telling beer's history. McAllister, a physician, previously founded The Autism Center at Children's Hospital of Pittsburgh and the Advisory Board on Autism and Related Disorders (ABOARD). McAllister also noted that Pittsburgh lacked a first-day destination attraction that would draw visitors to the city. As a comparable example, think about how The Rock and Roll Hall of fame draws in visitors to Cleveland. It attracts hundreds of thousands of visitors to the city each year.
M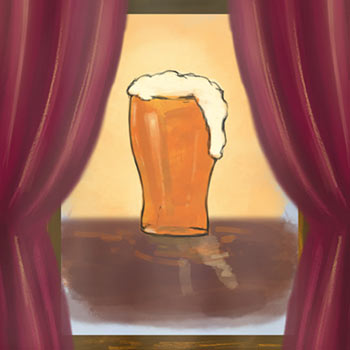 cAllister, together with Sherwin and Denis Meinert, CFO of Duolingo, joined forces and did their homework to bring their project to fruition. They've consulted with local and international brewers. As well as, civic leaders and academicians. In the end they concluded that Pittsburgh would be the ideal city for Brew: The Museum of Beer.
Why Pittsburgh?
Some have wondered why Pittsburgh and not some other "beer" city such as Denver, Milwaukee, or Portland? "We think that the beer history here is every bit as strong in Pittsburgh as in other cities," said Sherwin. "Our history of British, German, and craft breweries speaks to the 300 years of beer in the country better than any other city."
Fun While Learning About Beer
Brew: The Museum of Beer will focus on all aspects of beer through entertaining and informative exhibits. Some sample exhibits may include Beer in the Middle Ages, Beer and Immigrants, Women in Beer, Beer and Your Health to Beer Heroes and Villians.
It is projected to accommodate more than 400,000 visitors per year, with 80 percent coming from outside the area. The museum will have state-of-the-art technology, which will enhance the experience. There will also be a brewpub/restaurant, event space, retail facilities, and a Hall of Fame. The entire complex will encompass 50,000 square feet, with 20,000 square feet dedicated to exhibit space.
Pittsburgh Will Benefit
Not only will the museum become a destination on every beer enthusiast's bucket list, but it will also be an great asset to the city. It is projected that the museum will generate more than $100 million per year in economic impact for Pittsburgh. More than 200 full-time jobs are expected which will generate more than $6 million annually in new tax revenue for the city, county, and state.
Presently, the team is in negotiations regarding the location of the museum. The ideal site would be close to the David L. Lawrence Convention Center and downtown hotels.
"Pittsburgh is an extremely creative place for beer. There are 35 local breweries in the area, and we think the city is perfect for Brew: The Museum of Beer," said Sherwin.
Beer Lovers Unite!
To bring Brew: The Museum of Beer to Pittsburgh, the team needs you to do two things. First, the team is asking for readers to sign up for their newsletter on their website. Second, on October 18, 2016, it will launch a crowd-funding campaign on Indiegogo to raise funds. The campaign will run through Thanksgiving. "Our goal is to get as many people on board and as much money as we can so that we can then go to investors and show that people want this. Even something as small as a dollar is welcome," Sherwin said.