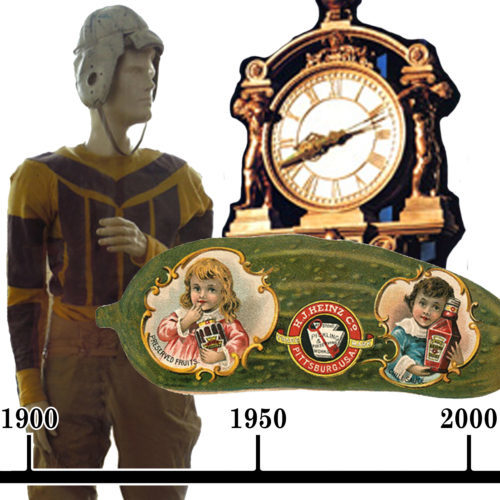 Timeline of Pittsburgh
December 28, 2020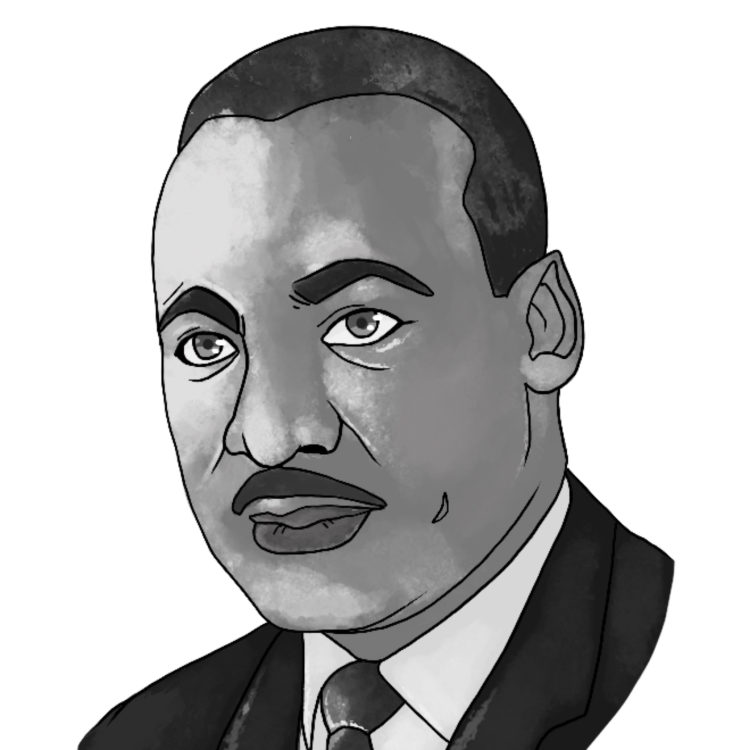 Dr. King and the Civil Rights Movement in Pittsburgh
January 18, 2021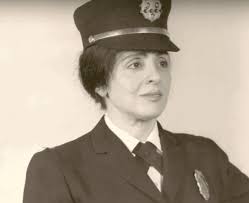 The book Therese Rocco- A Memoir is a great read for anyone interested in learning about how Pittsburgh has changed and, in some cases, stayed the same in the years between Therese Rocco getting a job with the City of Pittsburgh in 1948 and retiring as Assistant Police Chief in the mid-90s. In addition, we get a glimpse at her life both before her days with the City of Pittsburgh and the causes she's involved with since leaving the force. The majority of this 318-page read is about her career and the areas in which she was able to make a difference.
Reading between the lines you can see that following orders, developing procedures, creating a network to call upon when you need them, being tenacious and caring, really caring about the people you serve, were her keys to success.
The book is broken up into sections; some just take a few pages for Therese to say what she wants to say. The longest section is about Mary Ann Verdecchia, who went missing in 1962 and her fate still remains unknown. Therese's professional stories range from her being a decoy, helping runaway prostitutes, to catching thieves and extortionists to her involvement with the 1970s homicide task force. She cared about all aspects of her job, but it was the children, the missing children, that would shake her and the city the most.
Most parents have had a moment when they've taken their eyes off their toddler for just a few seconds, and when they look back the child is gone. The great majority of the time the child is located in just a few seconds, but there are those times when the police need to be called. Those were the most challenging situations that Therese Rocco was trained to deal with. It's terrifying just to read about missing children cases. Once I started a chapter dealing with a child that couldn't be found, I couldn't stop reading until I came to the end. Too often the story didn't end well. I couldn't imagine dealing with that on a daily basis.
In addition to examining a city in change, the book shines a spotlight on women advancing in a profession dominated by males and the changes that have taken place in society that make it easier to prevent and catch criminals and the changes that make policing more difficult than ever.
A good read. A damn good read.
Written by Thomas Pollard