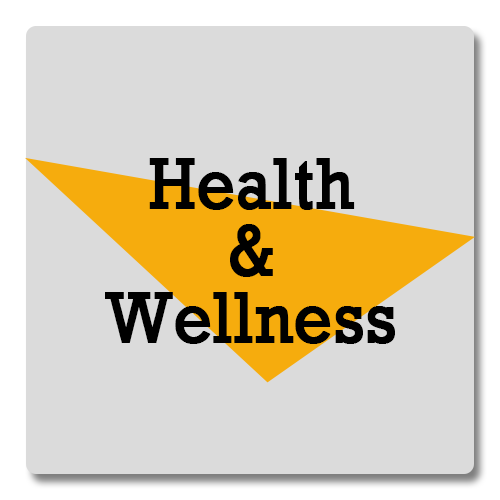 Health and Wellness Directory
September 9, 2019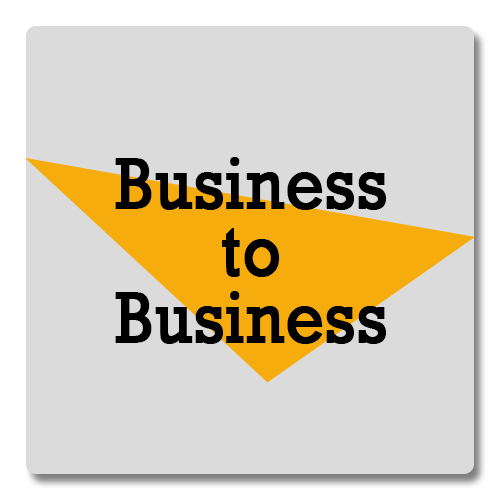 Business to Business Directory
September 20, 2019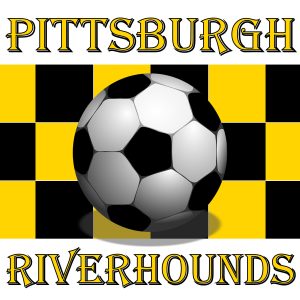 Pittsburgh has had several soccer teams come and go, like the Pittsburgh Phantoms who lasted only one year, and the Pittsburgh Spirit, who played for seven seasons starting in the late 1970s. Outlasting them all are the Pittsburgh Riverhounds, who have been around for two decades. The following are some fun facts about the Hounds.
Initially, the Riverhounds were called the "Riverdogs," but the Minor League baseball team the Charleston RiverDogs already had the name, so the name was changed to the Riverhounds before a game was ever played.
The team's first home stadium was Bethel Park High School's football stadium.
The Riverhound's logo pays homage to Pittsburgh's numerous bridges, and the checkerboard pattern references the city's official seal.
Before the team moved into Highmark Stadium in 2013, they also played games at Moon Area and Chartiers Valley High Schools.
Paul Heasley, a native of Belle Vernon, founded the club on March 11, 1998.
While they have been involved in multiple play-offs since 1999, their first playoff game at the new stadium occured in 2018.
Before adopting the city's sports team colors of black and gold, the Riverhounds' uniforms were once red and brown, then blue and black.
Paul Child, who played for the Pittsburgh Spirit for five years, was the team's first assistant coach under John Kowalski, who coached the Spirit from 1981-1985.
David Flavius, who played for the Hounds from 1999-2006, holds the team records for games played (183) and goals scored (58).
Justin Evans was the first area player ever drafted by the Riverhounds. The Peters Township native was selected in the 1999 expansion draft.
To foster a love of soccer, the Hounds have a program that allows professional team players and staff to become substitute gym teachers for a day at local schools. Wouldn't that be a kick!
By Janice Lane Palko