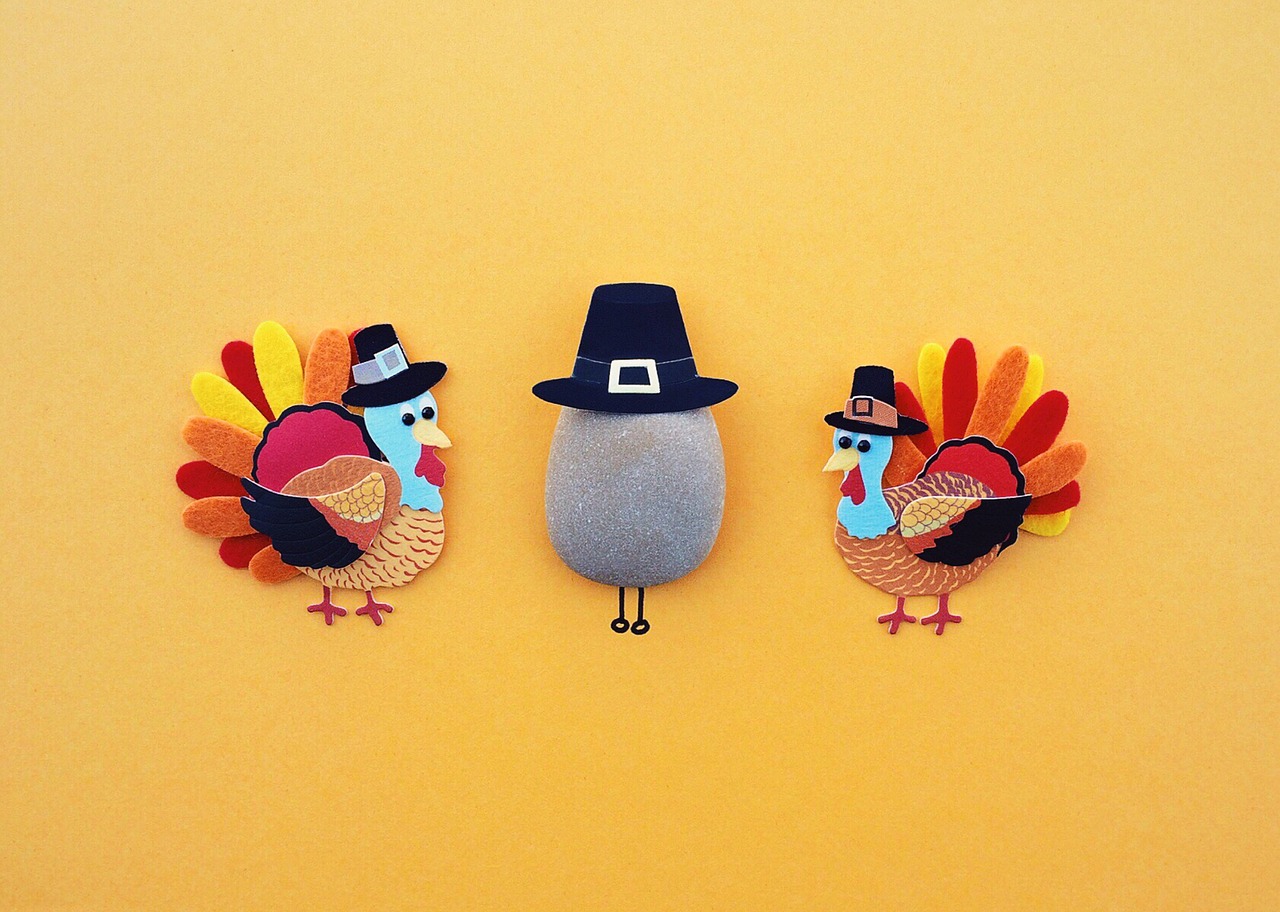 Turkey Tips for Thanksgiving Dinner
November 22, 2015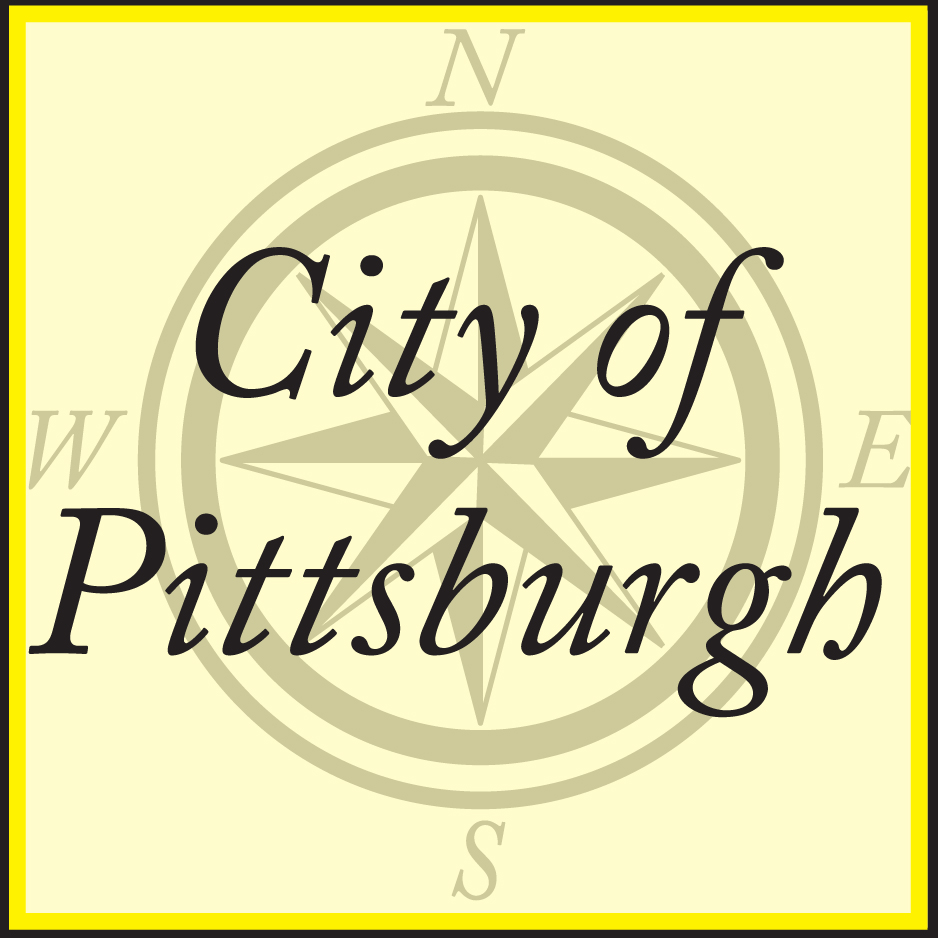 Neighborhoods for Buying a Home in Pittsburgh: The City
November 30, 2015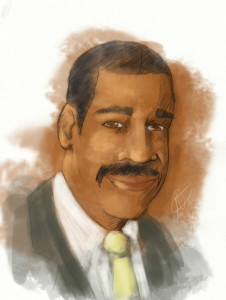 "You've got to look like the solution, not the problem," said Bill Strickland at a 2002 TED (Technology, Entertainment, Design) Conference in Monterey, California. For nearly 50 years, Pittsburgh native Bill Strickland has been applying his simple solution to help at-risk kids, single parents, and displaced workers visualize and achieve their dreams. According to Strickland: You solve problems by creating a world-class environment because people then have a tendency to show world-class behavior. Strickland's life is an illustration of that philosophy.
Early Years
He was born in 1947 in the Manchester neighborhood of the North Side in Pittsburgh. He attended Oliver High School. A chance encounter there would change his life. It would trigger a ripple of good will that would radiate and change countless lives. Strickland described that meeting:
I was a young kid just about flunking out of school, and one afternoon I happened to walk past the ceramics studio. I glanced inside, and here was this man throwing pots. Frank Ross. Now, I don't know how many of you have ever seen a ceramics wheel turning, but if you have, you know it's magic. It was like a big invisible hand lifted me up and carried me over to that wheel. Mr. Ross looked up and said, "Can I help you, son?"
Frank Ross more than helped Strickland. He became his mentor and guided the young man to apply to the University of Pittsburgh. he was accepted on a probationary basis. Years later, Strickland would rise to become one of the university's trustees.
Strickland graduated cum laude in 1969 from Pitt with a bachelor's degree in American History and Foreign Relations.
Aiding the Community
Before graduation he was already envisioning a way to channel what he'd learned from Mr. Ross to aid others. In 1968, he founded the Manchester Craftsmen's Guild. It was housed in a donated North Side row house and provided an after-school arts program for the disadvantaged children in the area.
His program was so successful that Strickland was asked to take over the helm of the Bidwell Cultural and Training Center. It had been established in 1968 in response to protests in the 1960s for more jobs for minorities in the construction trades. Strickland took over in 1972. By the early 1980s, the name was changed to the Bidwell Training Center. With the collapse of the steel industry and the rise in widespread unemployment, Strickland worked with businesses and the community to tailor the center's training programs to reflect the local economy's evolution to high-tech and medical-based careers.
In the mid-1980s, Strickland contracted a former apprentice of Frank Lloyd Wright to design a new building to house the Manchester Craftsmen's Guild. The building was constructed to be full of sunlight, art, hope, and lofty expectations. Strickland also saw to it that the building contained lots of flowers, which he himself purchased and planted in the building's planters. In 1999, the Bidwell Training Center expanded with the construction of the Harbor Gardens Park facility. Additionally the facility houses commercial enterprises such as Citizens Bank and UPMC, helping to revitalize the struggling neighborhood.
Birth of a Corporation
Eventually, the Manchester Craftsmen's Guild and Bidwell Training Center were brought under the umbrella of a new entity, the Manchester Bidwell Corporation. And those flowers that Strickland made sure brightened the facilities? Strickland found a way to grow them in-house at the latest addition to the complex, the Drew Mathieson Center for Horticulture and Technology, which opened in 2002.
The Bidwell Training Center offers majors in Chemical Laboratory Technician, Culinary Arts, Horticulture Technology, and Medical. In 2012, Bidwell Training Center received the prestigious ACCSC School of Excellence Award. It was one of 17 schools out of 800 ACCSC to be honored.
The Manchester Craftsmen's Guild provides after-school programs for Pittsburgh Public School students in Ceramics, Design, Digital, and Photography. It also offers courses for adults and a Summer Studio program for Middle and High School students. It has been Strickland's mission to bring in renowned artists because he believes that, "Children will become like the people who teach them."
Strickland holds events to showcase the students' works. Initially, parents did not show up, but Strickland enlisted the help of a very persuasive neighborhood self-styled preacher to pick up parents and bring them to the show. At that time, 20 parents would show up; now they have upwards of 200, because there's notoriety in having a child taking classes at MCG. "Mothers will go where their children are being celebrated," said Strickland.
Music to the Ears
The Manchester Craftsmen's Guild not only celebrates the visual arts but also music. MCG Jazz strives to preserve, present, and promote jazz. Since 1987, MCG Jazz has been hosting jazz artists at its 350-seat music hall. Names such as Dizzy Gillespie, Joe Williams, and Stanley Turrentine have performed there. The MCG Jazz Archives contain more than 300 CDs of jazz history. In addition, the MCG has a recording studio and record label. MCG Jazz has won five GRAMMY Awards. Its series is one of the longest and most respected in the nation. MCG Jazz has been presenting the School of Swing education event to elementary students.
Strickland has compiled some impressive statistics. Bidwell Training Center provides approximately 180 adults per year with career training. The center's graduation rate for all majors is 82 percent and its job placement rate is 77 percent.
In 2013-14, 350 teens were enrolled in courses at the Manchester Craftsmen's Guild. The Drew Mathieson Center greenhouse grew more than 7,500 Phalaenopsis orchids, 2,500 poinsettias and poinsettia Topiaries; 2,000 hibiscus, and 3,800 hydrangeas, as well as numerous hanging baskets, ivy, vegetables, and herbs. The revenue generated by the greenhouse benefits the students at the Bidwell Training Center and Manchester Craftsmen's Guild.
A Big Dream
For his work, Strickland has been showered with numerous accolades and awards. They include the MacArthur "Genius" Award for Leadership and Ingenuity in the Arts, as well as nearly 20 honorary doctorates.
Perhaps the greatest honor of all is when others seek to replicate your example. To facilitate that, Strickland founded the National Center for Arts & Technology, which helps to impart the Manchester Bidwell model and create centers for arts and technology in cities across the United States and Canada. To date, eight centers have been founded across the country.
Strickland has published the book Making the Impossible Possible: One Man's Crusade to Inspire Others to Dream Bigger & Achieve the Extraordinary. The book details his philosophy of success: "Success is the point where your most authentic talents, passion, values, and experiences intersect with the chance to contribute to some greater good."
Strickland is thoughtful, kind, funny, and dynamic; all qualities that attract and inspire people. Like a pied piper playing a jazz tune, Strickland's solution is music to the ears of those who need a helping hand, and a shining example of how one man can make a difference in the world.